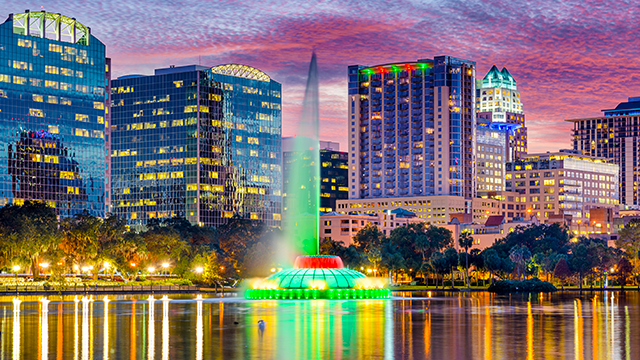 Orlando – The City Beautiful
From our famous theme parks and shopping, to award-winning restaurants and dining shows, to indoor and outdoor attractions, Orlando has more to offer our attendees than ever.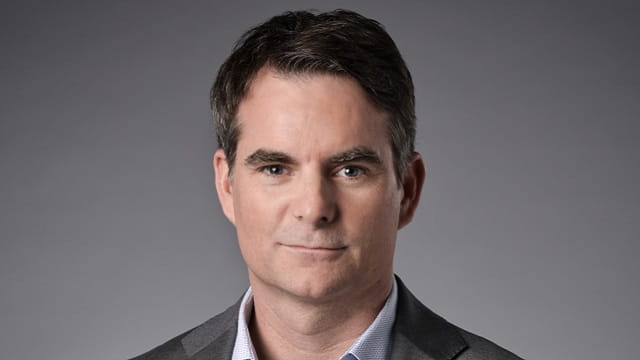 Keynote Speaker – Jeff Gordon
Four-time NASCAR CUP SERIES champion Jeff Gordon, one of the most iconic names in racing and pop culture, is credited with helping take NASCAR mainstream in the 1990s. Gordon changed the face of NASCAR, shattering stereotypes and drawing legions of new fans with his talent, poise and polished appearance.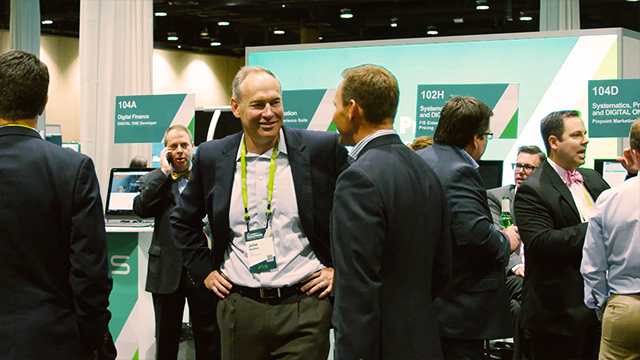 Solutions Expo
At the FIS InfoShare Solution Expo, we offer a hands-on environment that allows attendees to network, exchange ideas one-on-one and build relationships that will help move your business ahead of your competition.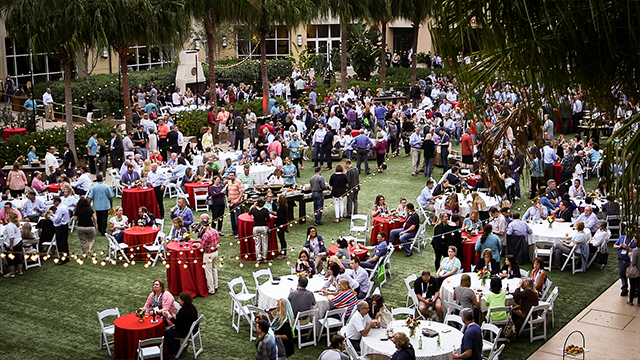 Signature Event
From sipping cocktails to enjoying local entertainment set in a beautiful atmosphere, there's always something happening at InfoShare that allows attendees to unwind and relax.