FINTECH2030 – CONNECTING YOU TO THE FUTURE OF TECHNOLOGY
We're connecting journalists and influencers with leaders in fintech.
Learn more
REAL-TIME PAYMENTS, FOR REAL
Introducing the first SAAS-based account-to-account payments platform.
Learn more
GLOBAL PAYMENT RISK MITIGATION REPORT
Protect your revenue with the latest insights and best practices.
Increase your insight
Merchant Solutions
Fintech payment solutions that advance your customer experiences and your business.
Banking Solutions
Fintech that enables financial services solutions, to advance the banking experience.
Capital Markets Solutions
Advanced fintech solutions for Securities, Asset Management, Insurance, and Credit markets.
Global Sustainability/Corporate Social Responsibility
Creating Sustainable Societies by Giving Back
FIS is passionate about giving back for our 3 C's – Colleagues, Clients and Communities – and working to ensure no one is left behind.
Learn more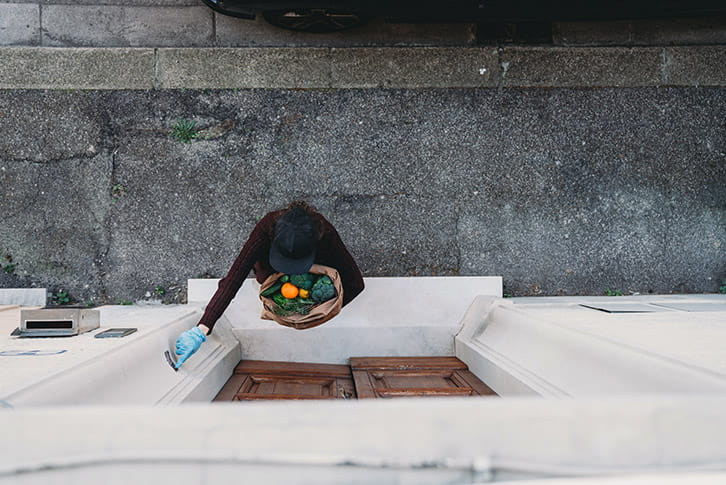 Global Sustainability/ESG
Advancing sustainability, for a shared tomorrow
FIS is committed to ensuring the sustainability of our planet and our communities, as well as the success of our colleagues and clients.
Learn more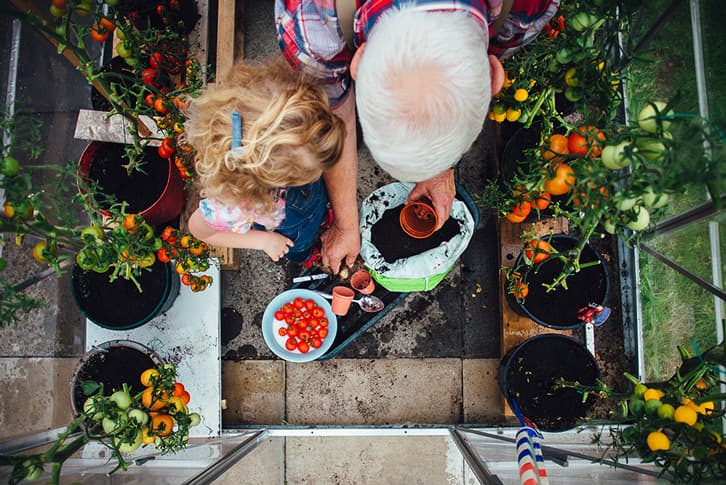 New at FIS
Simplify Financial Inclusion Certification with Bank On
Connect with an FIS expert to learn more about Bank On today.
Get Started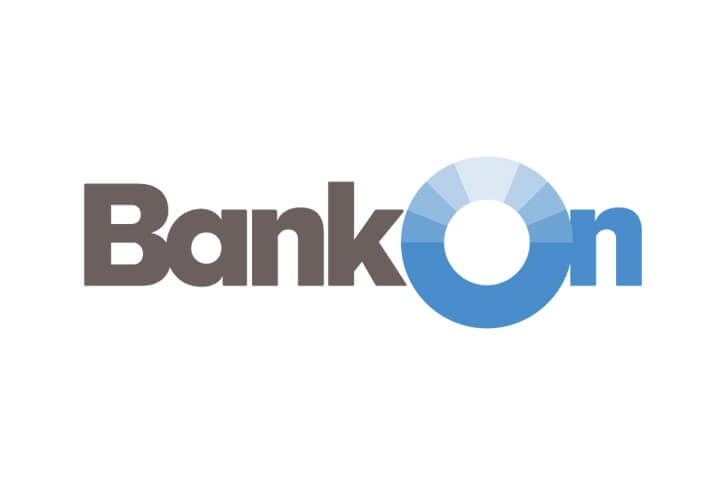 Investor Relations
FIS Reports Fourth Quarter 2020 Results
---
Stock Price (NYSE ARCA)
Last Updated On 2021-06-22 at 18:27:05 ET. Stock quote delayed by 15 minutes.
Marketplace
Find a fintech solution to match your business needs