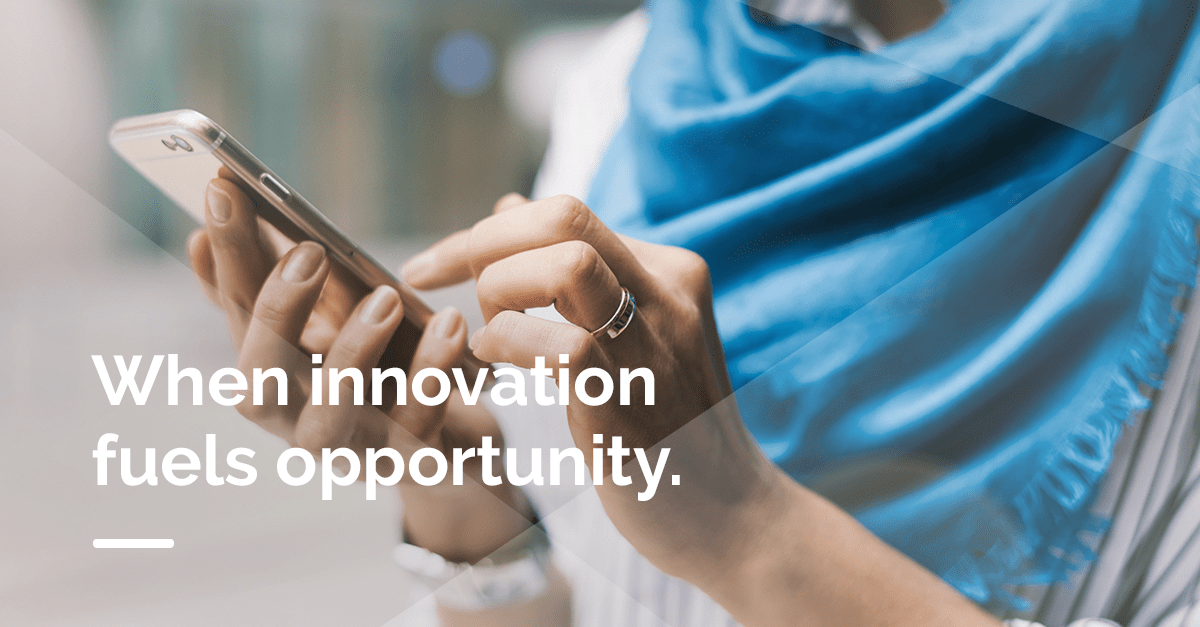 FIS recognized Banco Popular North America as one of its winners of the company's inaugural FIS Impact Awards.
The annual awards program recognizes FIS clients in the United States and Canada that have delivered market innovation using FIS technology or services.
Banco Popular North America was recognized for the successful launch of its new online-only bank, Popular Direct. Two months after launch, Popular Direct was raising more than $10 million in deposits per week despite being a new brand. To date, Popular Direct has opened close to 5,000 accounts with more than $500 million in deposits.
For more information on the Impact Awards and a list of the winners, read our press release.
Tags: Digital, Innovation, Customer Segments
Let's Talk
Together, we can work to solve your business goals. Please provide your email address below and a representative will reach out to you soon.