Fintech Insights
Is Your Institution Prepared to Fight the Newest and Emerging Card Fraud Trends?

April 23, 2018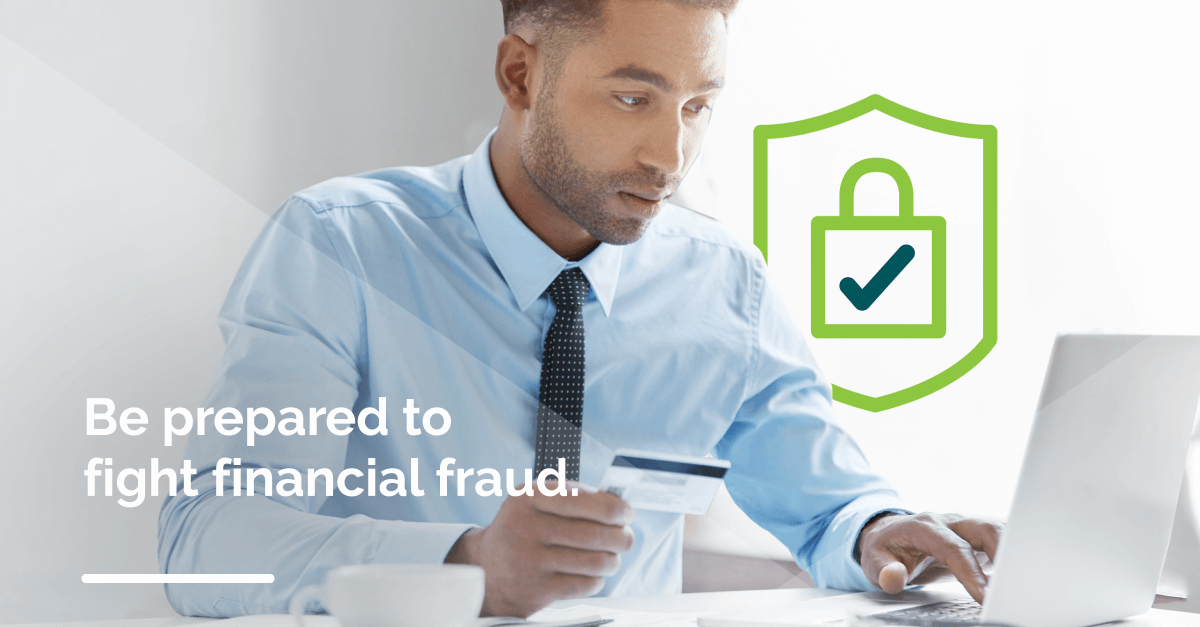 EMV (Europay, Mastercard and Visa) was officially introduced to consumers and merchants in the United States in 2015. It was created to combat payments-related fraud and enhance security measures for all parties involved in a card-based transaction before, during and after processing. Now that the United States has moved closer to mass EMV adoption, the enhanced processing security has decreased some types of fraud, specifically at the transaction-level. But instead of discouraging fraudsters and cybercriminals entirely, other types of fraud, like that related to new accounts, have increased significantly.
Given that some of 2017's largest data breaches compromised the social security numbers of millions of customers, financial providers must now be prepared to deploy a thorough, accurate and holistic fraud management strategy. One that addresses both current fraud tactics and is agile enough to quickly adapt to the next fraud tactics that are sure to emerge as consumer's preferences for channel, and payment technologies continue to evolve.
In a newly released white paper commissioned by FIS and authored by Javelin, we examine the current and emerging fraud trends and risks all FI's and issuers must know, and offer actionable steps that can amplify current fraud prevention efforts by using a lifecycle management approach. We explore ideas including:
How FI's and issuers can adapt fraud management prevention across credit and debit card and prepaid portfolios to address the increasing levels of new application fraud that are taking place by way of synthetic identity and automated attacks
Why FI's must tailor fraud prevention by fraud type to appropriately protect consumers without sacrificing customer experience
Why FI's and issuers should leverage digital channels to streamline the overall fraud detection and transaction dispute process
How fraud prevention tools like customer--defined controls and real-time, two-way alerts can prevent fraud and increase the likelihood that an FI or issuer's card will achieve the top of wallet (or top of phone) status that's a critical driver of frequent use and engagement
Read the full paper here.
Tags: Customer Experience, Consumer Trends, Technology
Let's Talk
Together, we can work to solve your business goals. Please provide your email address below and a representative will reach out to you soon.