TAP BLOCKS TO EXPLORE INSIGHTS AND FINDINGS
WHAT LEADERS ARE DOING
The Readiness Leaders – are growing 2x as fast by taking a different approach to emerging tech, talent and culture to support new business models.
ARE YOU LEVERAGING AI
TO PRIORITIZE COLLECTIONS?
78%
of companies have seen an increase in collection volume.
66%
lack complete visibility into their risk portfolio.
THE RIGHT PACE FOR YOUR BUSINESS
Consumer Banking:
Stop Talking Digital, Start Experience.
7%
online -only banks jump in satisfaction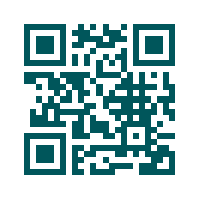 Scan the QR code for more
18-37
years old
the biggest users of mobile and most likely to use traditional channels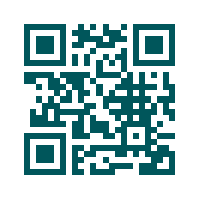 Scan the QR code for more
+80%
increase in mobile or digital bank interactions compared to 2018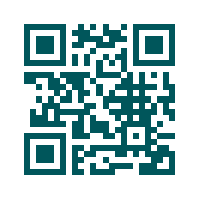 Scan the QR code for more
1 in 3
banked consumers who were victims of fraud in the prior 12 months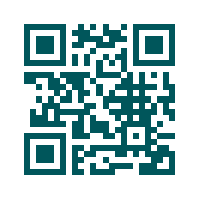 Scan the QR code for more
ARE YOU SEGREGATING DISPUTES
WITH AUTOMATIONS AND WORKFLOW TECHNOLOGY?
70%
have segregated the disputed portion from the invoice.
Are you using the Cloud to lower costs and mitigate risk?
24%
have switched or are likely to move credit and collections to the cloud.