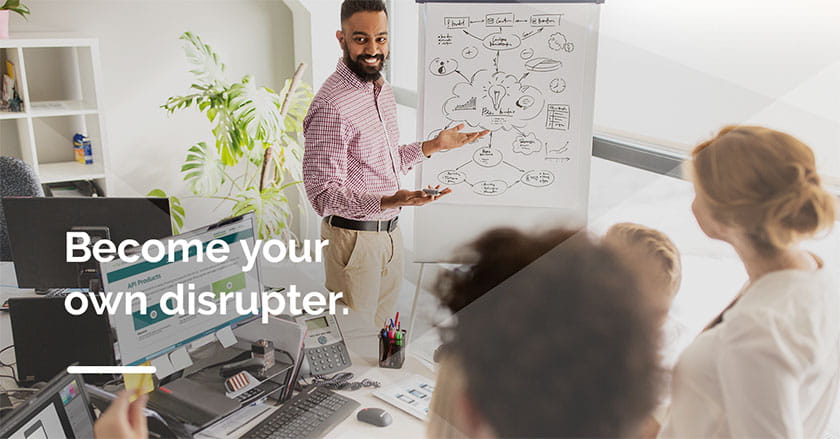 Banks and financial institutions are embracing open application programming interfaces (APIs) to increase the pace of customer-focused financial innovation and to better compete with alternative fintech providers.
Building on the power of open API solutions, FIS launched Code Connect, a centralized fintech hub that gives clients easy access to connect to and integrate with our rich library of APIs, along with those of our fintech partners. With this opportunity to develop and test new solutions through new partnerships, Code Connect provides FIS clients and third-party developers with a thriving ecosystem to accelerate financial and payment technology innovation.
FIS Code Connect currently includes more than 300 APIs in the areas of banking, payments and consumer finance. For more information, check out our Code Connect microsite.
Tags: Digital Innovation, Payments, Technology
Let's Talk
Together, we can work to solve your business goals. Please provide your email address below and a representative will reach out to you soon.