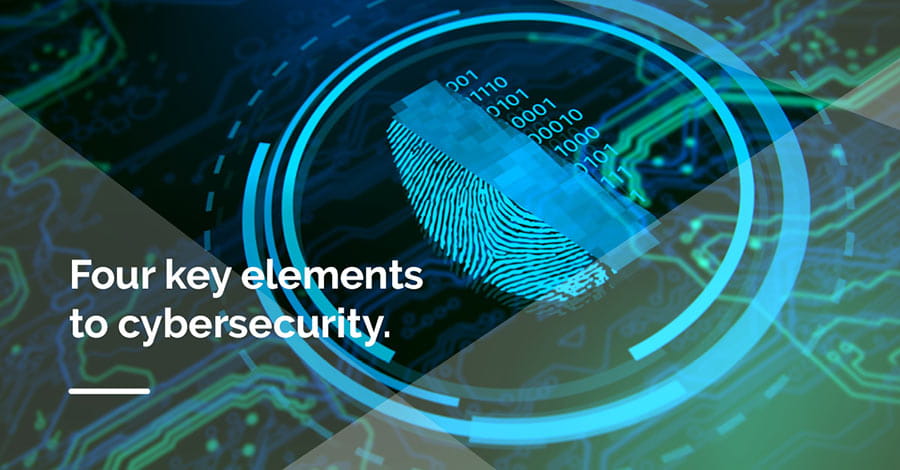 By Michael Kirby II, Head of Managed Risk and Security Services, FIS
Cybercriminals are targeting financial institutions (FIs) with increasingly sophisticated methods and that could be costly for banks and financial institutions. Victims of fraud are almost twice as likely to switch banks. So, it's not surprising that cybersecurity is a top risk concern for 84% of bank executives and directors.
So, what can banks and FIs do to proactively protect their organization from a cyber security compromise? Here are four key elements to consider:
Practice makes perfect
Having a response plan in place in case a cyber event happens is great. But having a response plan that has never been tested is as useful as not having one at all. Practicing scenario-based situations and testing your cybersecurity response through simulation drills helps response teams become familiar with their roles and responsibilities, so everyone is prepared if/when a cyber event occurs.
All hands-on deck
Given the potential impact of a compromise or powerful, enterprise-paralyzing malware, it's fair that executives are wondering what role they need to play and asking whose job is cybersecurity anyway? Traditionally, the answer to that question has been the chief information security officer (CISO). But in today's hyper-vigilant financial services market, cybersecurity threat is an enterprise-wide concern and everyone's responsibility. From back-to-middle-to front offices, everyone has a role to play when it comes to cybersecurity, so establishing a positive culture of awareness and compliance is vital to combating criminal cyber activity. It's important to remind employees they are the first line of defense in protecting the organization against a cyber event.
Break down the DNA
Emerging technologies such as machine learning (ML) and artificial intelligence (AI) have evolved significantly over the years. And one area where there's been a lot of maturity taking place is in emerging technologies' capabilities in preventing and detecting a cyber event. Today, financial institutions can leverage ML and AI to monitor their systems and programs through real-time forensic analysis. This added layer of defense can detect significant irregularities in networks or behaviors as they happen, giving analysts the early detection they need to begin mitigating any negative or harmful effects of a cybersecurity attack.
Shine your light on the dark web – The dark web is the part of the World Wide Web that is only accessible by means of special software, allowing users and website operators to remain anonymous or untraceable, so they can't be found by search engines or using traditional browsers. Due to its elusiveness, it's known to be a source of criminal activity. In fact, researchers found that 57% of the live dark web sites illicit illegal behavior. However, that's exactly what can make it a resourceful tool for financial institutions. If a cybercriminal hacks into your firm to steal valuable data or funds, there's a good chance they have turned to the dark web to do it. So, monitoring the dark web can be a key tool for effective risk management.
While cybersecurity has no end state, banks and financial institutions can take steps to protect against a cybersecurity compromise and mitigate the harmful effects in the event such an event occurs.
Tags: Risk & Compliance, Investments, Technology
Let's Talk
Together, we can work to solve your business goals. Please provide your email address below and a representative will reach out to you soon.