RISE WITH FIS
APIs: Integrate and innovate
Jordan Esbin | Director, Developer and Marketplace Experience Product, FIS
May 10, 2021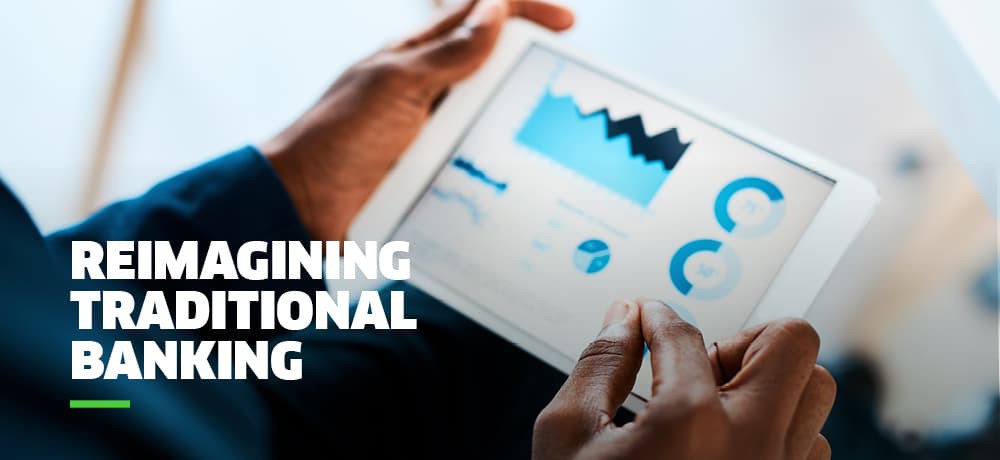 Payments innovation and APIs come hand in hand. But having APIs is no longer enough. To ensure APIs result in a usable and viable service or product, they must be well-documented. In fact, the documentation must be as good as the functionality of the API.
Today, an API platform needs to include an API gateway and catalog, developer portal, partner program, marketplace, and real-time events notification. It also needs to provide a central access point to integrate with other solutions via APIs, so financial institutions and fintech partners can easily integrate, leverage, and deliver solutions across any digital channel, and differentiate their experiences.
But differentiation isn't the only way APIs serve financial providers. The APIs must be dynamic and complex, and packaged in such a way that supports speed to market. This is where a conveniently packaged up API portal that can easily integrate with the other technology providers use can help developers easily search that API library to find the building blocks they need to move quickly. APIs are ultimately about the power to experiment, pivot and enter new markets.
Through this type of technology, developers can access solution-based APIs in several usage categories, including Banking and Wealth, Payments, Institutional and Wholesale, as well as Corporate Solutions. This centralized access to APIs facilitates collaboration and partnerships with financial institutions and fintech companies across the globe to deliver cutting-edge solutions and enable new streams of value for clients, partners, and developers. This technology creates a collaborative ecosystem between banks, and fintech developers, and allows for creation and delivery of a comprehensive suite of products, services, and experiences that go beyond traditional banking.
Developers can expand their creative reach while focusing on business goals using development tools that enable them to connect to systems and applications that expose functionality through APIs. Leveraging the digital ecosystems that connect them, they can deliver more value to a wider customer base in less time than ever before. Sophisticated integration tools to play in the digital world are no longer needed.
How FIS helps clients achieve their omni-channel goals
FIS clients who have switched to these type of solutions, such as Payments One have experienced several exciting upgrades. Most notably, speed to market with new products and solutions and a lower total cost of ownership. By actively consolidating platforms, our clients are beginning to benefit from the "develop it once, fix it once" mindset. FIS can quickly pivot to get products developed and in market quicker, and that means less cost internally and to our clients.
Bringing together the total cardholder view into one best-in-class user interface has also equipped our clients with the ability to service their cardholders needs quicker and more efficiently, and to have a more in-depth view of their buying behaviors and to stay on top of fraudulent activity. We are enabling an experience for our clients with Payments One that will allow them to deliver on all the technology and solutions that they need to run their business, and at the end of the day, make it easier for our clients to do business.
Let's Talk
Together, we can work to solve your business goals. Feel free to call +1 877.776.3706 now or provide your email address below and a representative will reach out to you soon.