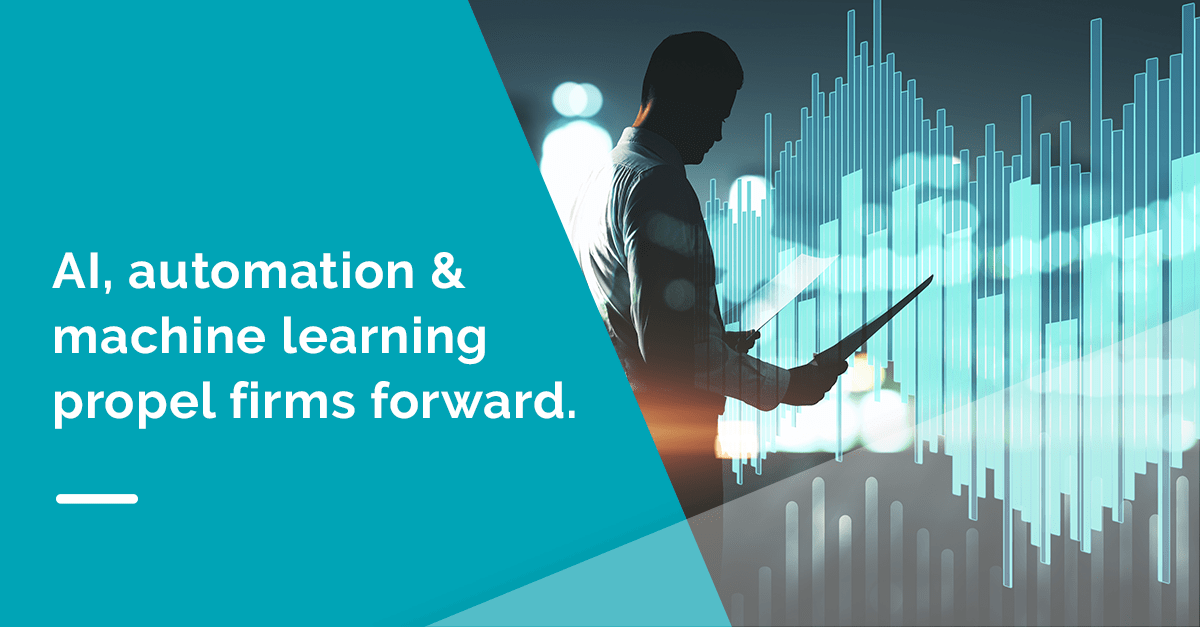 Amid slim margins and changing trading ecosystems, tech is a competitive differentiator for buy-side firms. Investing in emerging technologies like AI, machine learning and automation empowers firms to rethink existing models, reduce risk and manage shrinking yields and margins.
Marianne Brown, Chief Operating Officer, Institutional & Wholesale at FIS, talks about the need for buy-side firms to take a more proactive view to technology adoption in this FX-MM article here.
Tags: Digital Innovation, Investments, Technology
Let's Talk
Together, we can work to solve your business goals. Please provide your email address below and a representative will reach out to you soon.