North America – Large Merchants

RESOURCES TO HELP YOU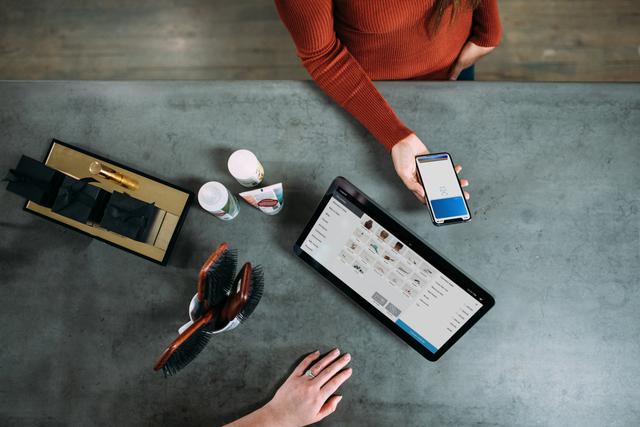 Navigating COVID-19
8 ways mid to large merchants can manage payments to keep customers and businesses safe.
Get the guide

MERCHANT SERVICES SCAM ALERT
We have received reports of businesses being contacted by callers claiming to be representatives of a merchant services provider. These callers are telling merchants that their current provider is shutting down due to the COVID-19 situation. They proceed to tell the merchant they need to switch processors to continue accepting electronic payments.
If your business is targeted, please know that this is part of a scam and not legitimate. Worldpay will continue to be your trusted partner and support your payment processing needs.