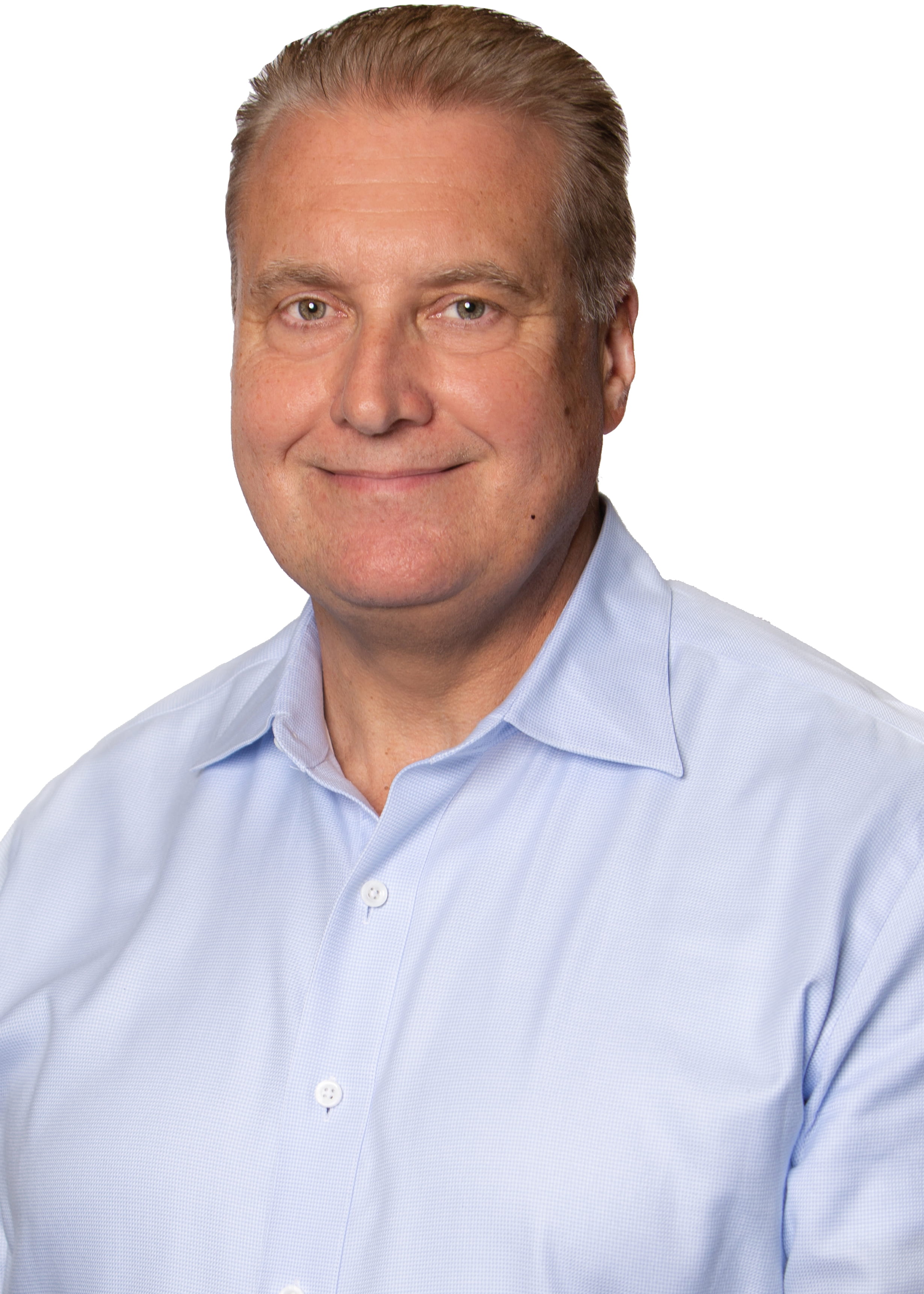 Rob Lee
President, FIS Impact Ventures
Rob Lee serves as the president of FIS Impact Ventures. He possesses a diverse background of building multiple startup companies into successful businesses as well as experience developing FIS Modern Banking Platform (MBP) from vision into reality.

As head of FIS Impact Ventures, Rob focuses on expanding FIS' investments and partnerships with emerging fintechs. Before this role, he was the head of Global Banking and led the FIS Enterprise Product Office, developing next-generation banking and payment solutions, including Digital One and Code Connect.

Before joining FIS, Rob was president of Commercial Technology at Convergys Corporation, a global leader in customer management. There, he led a P&L and portfolio that included more than 800 clients around the world in a variety of industries. Prior to Convergys, Rob was the founder and chief executive officer of Swyft Technology, where he built and deployed a cloud-based software as a service (SaaS) platform focused on delivery of the "next-best-offer" at the point of customer interaction, leading the company through several financing rounds and a sale to private equity. Before founding Swyft, Rob spent 11 years with Alltel Information Services, a company that FIS acquired in 2003, as executive vice president of Product Strategy and Software Development. Rob had responsibility for retail, consumer and mortgage banking products delivered to the top 100 banks during a time when the company achieved significant market share.
Let's Talk
Together, we can work to solve your business goals. Please provide your email address below and a representative will reach out to you soon.