Help and Frequently Asked Questions
Quick Help
Logging in to FIS Academy
+
Searching for content
+
Retaking a completed course
+
Once you have completed a course, it will mark as successful. Learn what you need to do to retake the course.
Watch now
Changing your password
+
Frequently Asked Questions about the FIS Academy
What is the new access link for FIS Academy, and may I make the link available from my network? When will the system be available?
+
The access URL for FIS Academy will be
https://fisglobal-fisacademy.sabacloud.com
. You may add the access link to any internal sites within your network, which will take you to the login page. FIS Academy will be live for FIS Banking Solutions clients beginning on May 11, 2020 and for ISOs and ASGs beginning on July 16, 2021.
Are there any changes to my login credentials for FIS Academy compared to my credentials for ISO Payments Online University?
+
Your login credentials are being reset. If you were an active user in the last 6 months (Feb 2021-July 2021) on the ISO Payments Online University you were automatically added to our LMS FIS Academy and should have received your welcome email on July 29th, 2021. Your username after July 29th, 2021 on the new FIS Academy system will be your email address. Your initial password will be Welcome1 and you will be prompted to change your password upon initial login. If you need access, please request access through
this link
.
What are the password requirements for FIS Academy?
+
Your password for FIS Academy must be at least 8 characters long, with at least one Uppercase letter, one lowercase letter, and one numeric character. No special characters will be accepted.
What is the technical LMS infrastructure on which FIS Academy is based?
+
FIS Academy is an FIS-configured instance of the Saba Cloud LMS environment.
What Internet browsers and operating systems are compatible with FIS Academy?
+
Most standard browsers are compatible with FIS Academy, including Internet Explorer 11.x, Google Chrome, Microsoft Edge and Mozilla Firefox for Windows-based computers, and Apple Safari 6.0 x or later for Mac OSX 10.6 x. See
this link
for more detailed documentation.
What support resources will be available for this transition from the former FIS Learning Management System to FIS Academy?
+
Frequently Asked Questions about ISOs & ASGs
What are the benefits of FIS Academy over the ISO Payments Online University?
+
The new FIS Academy Learning Management System will have many enhanced features over the current learning management system, including:
A more robust and visual interface
Access to all users including those without a private domain
Enhanced user experience. All training content will be found in one place from implementations to continuing education.
Dynamic eLearning content.
Will my user account(s) and training history be migrated to FIS Academy?
+
Any active user will be automatically migrated to FIS Academy. However, learning transcripts will NOT be migrated to FIS Academy.
Will all ISOs & ASGs be migrated to the new FIS Academy on the go-live date?
+
Yes, the ISO Payments Online University will sunset on July 31st, 2021.
What are the main features of the FIS Academy Home Page, and what information are in these components?
+
See below screenshot for the main areas and descriptions of the FIS Academy Home Page: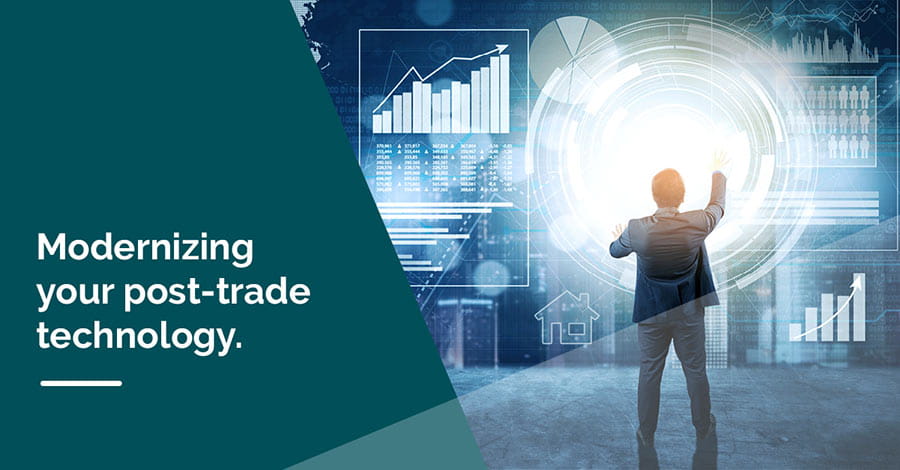 Hamburger Menu button – allows access to your individual transcript ('Me'), as well as your users' activity on the system ('My Team'), if you have client administrator rights
Search capabilities – allows you to easily search all content available to you by simply searching for desired content.
User information – access account preferences and possibility to change password.
Announcements portlet – provides you a direct link to all the workspace pages with curriculums available to you.
My Learning portlet – allows you to see courses that you have been enrolled to, for easy access to launch right from the Home Page.
Discover portlet – courses that are highly rated based on user input on 1-5 scale, and well as those which are most popular appear in the top ribbon or row. The second row is populated with courses that have been started but not yet completed.
Plan Summary portlet – shows a visual depiction of overall courses in progress, completed, and pending for the overall learning plan (or series of courses) that you enrolled to.
My Tags portlet – allows user to create hash tags that will allow for Quick Searches, based on tagging of key words for courses on FIS Academy.