Let's Talk
Together, we can work to solve your business goals. Please provide your email address below and a representative will reach out to you soon.
Instructions for Biometric Setup and Login
For the smoothest setup in CIO Mobile, please ensure that your device has its biometric capabilities turned on and that a fingerprint or faceprint is set up. Apple iOS users can set up Touch ID (fingerprint) or Face ID (faceprint) on supported devices.

Android users can set up whichever biometric their device manufacturer supports. For example, please see instructions for setting up biometrics on the Google Pixel.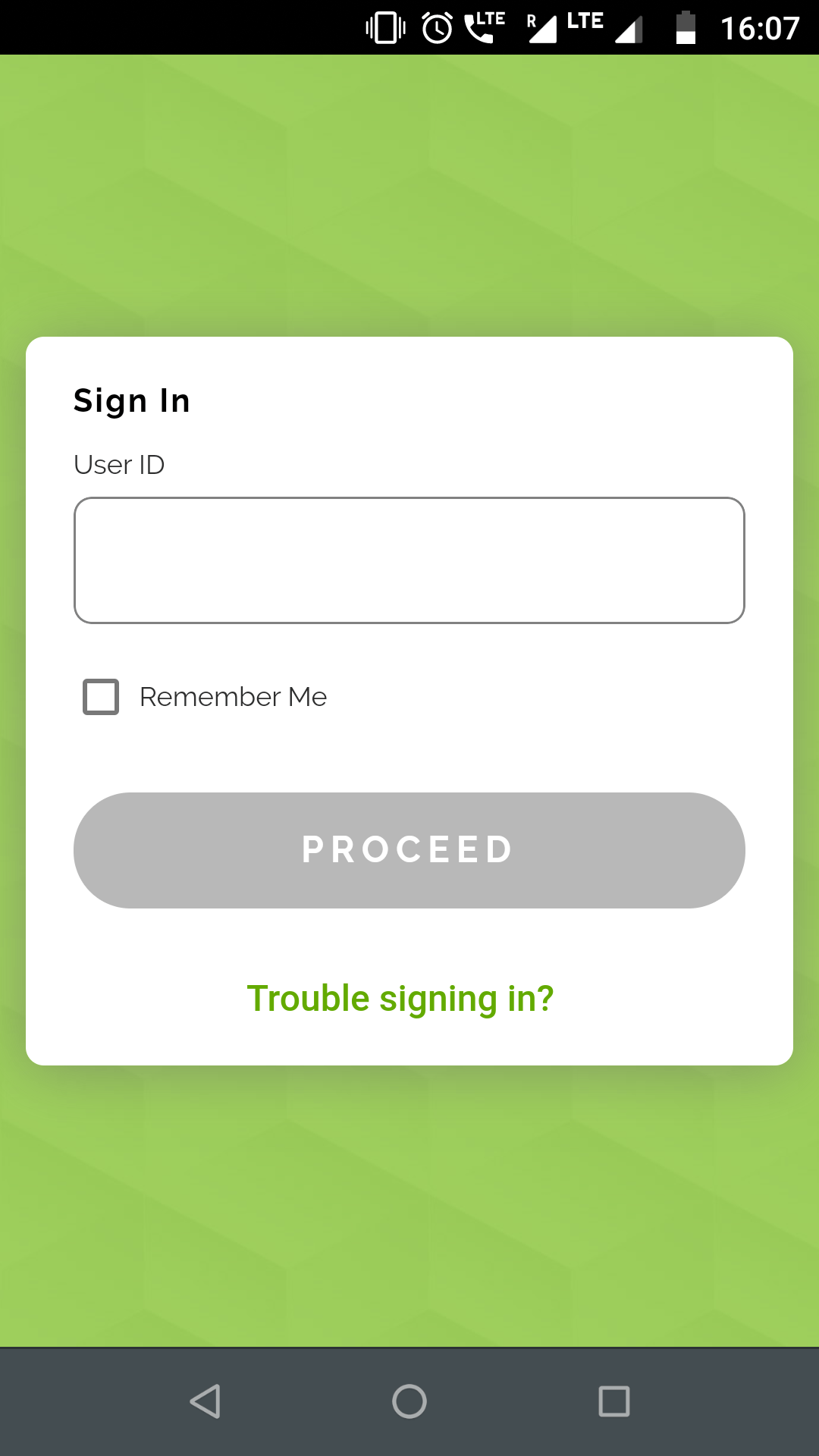 Log in to CIO Mobile (version 2.5.0 or greater) using your FNFIS credentials.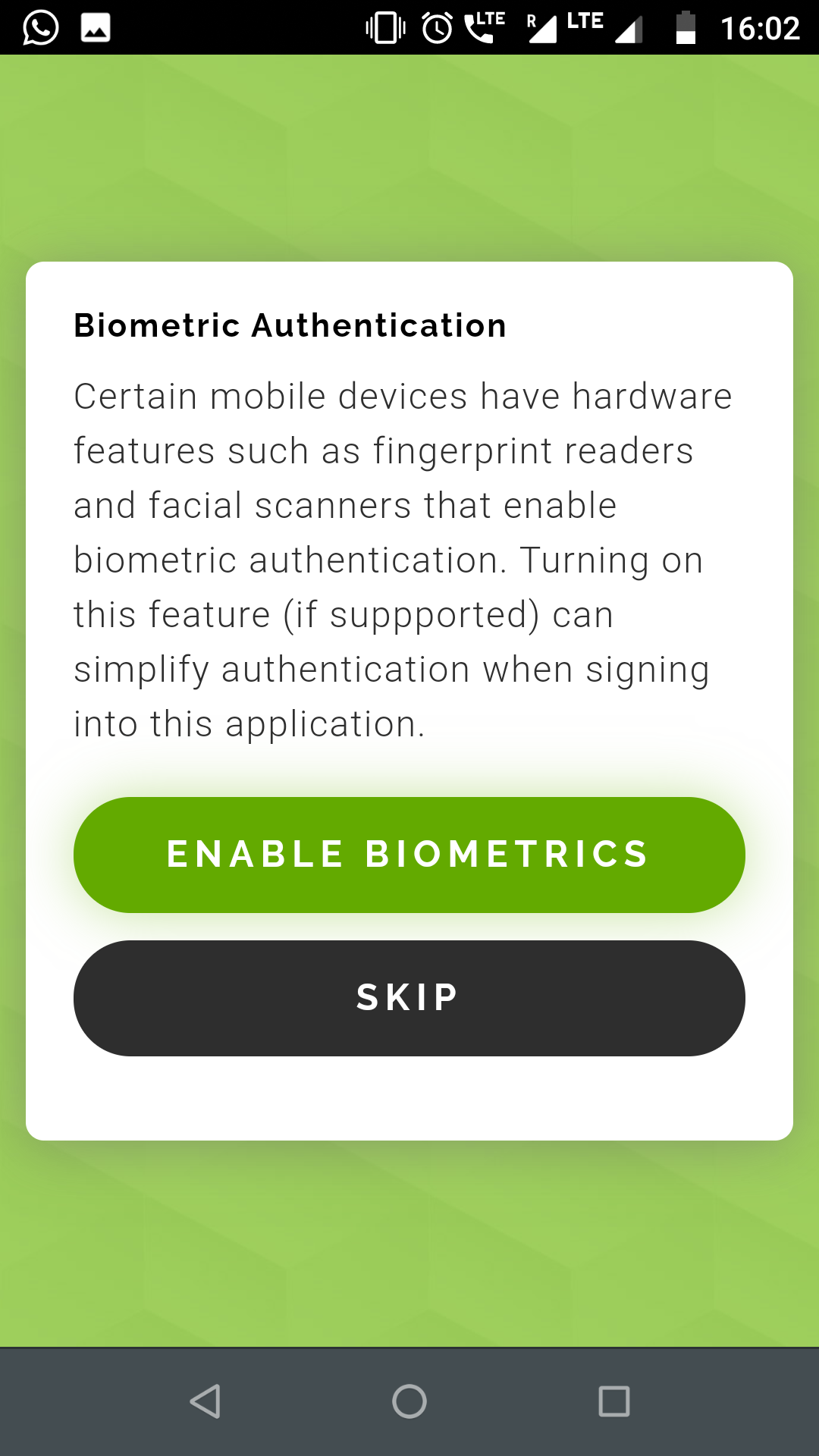 With a fresh login, you will be prompted to enable biometrics. Select "Enable Biometrics".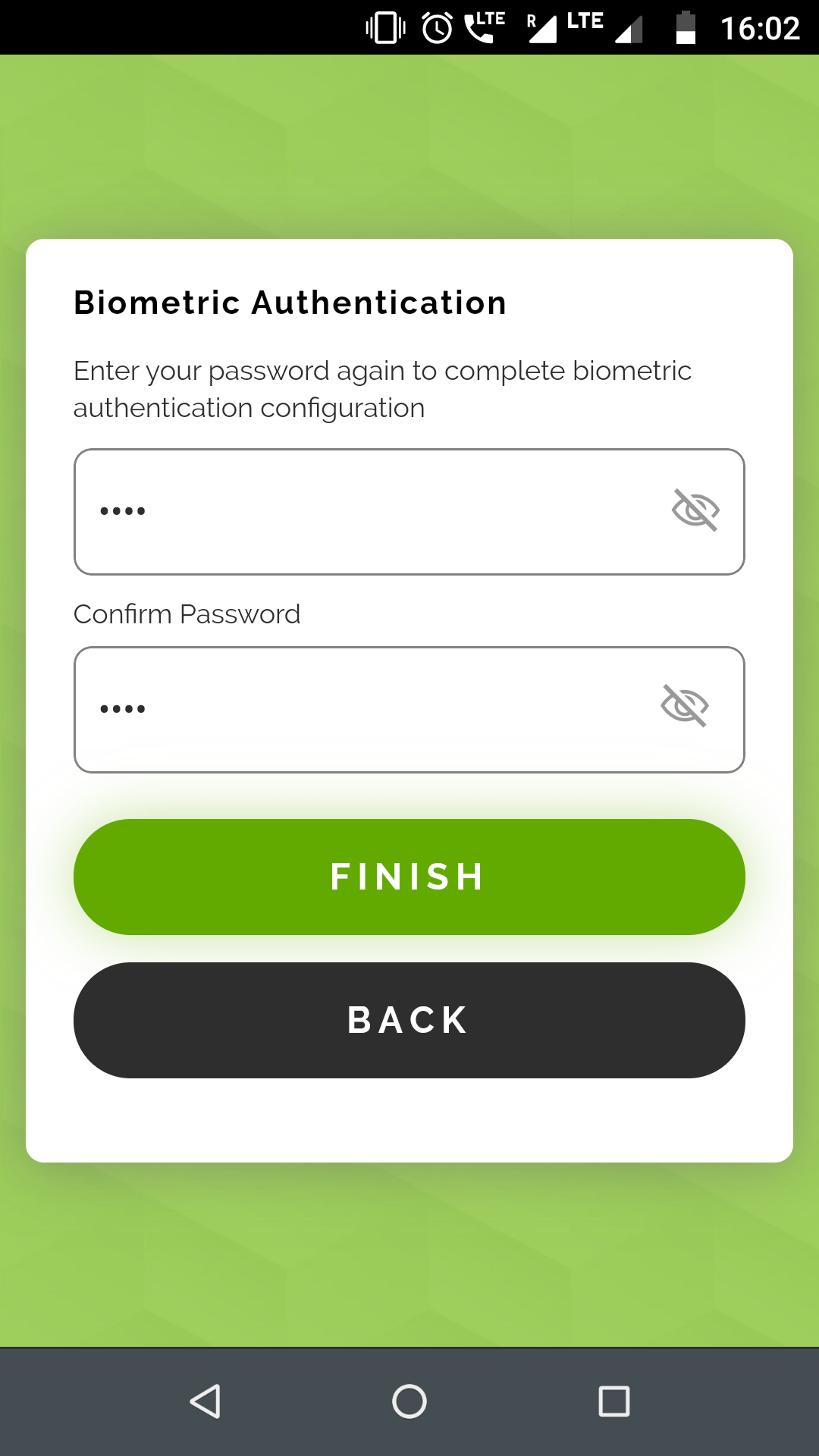 Enter your password and verify it. Your biometric (fingerprint or faceprint) will become tied to your password.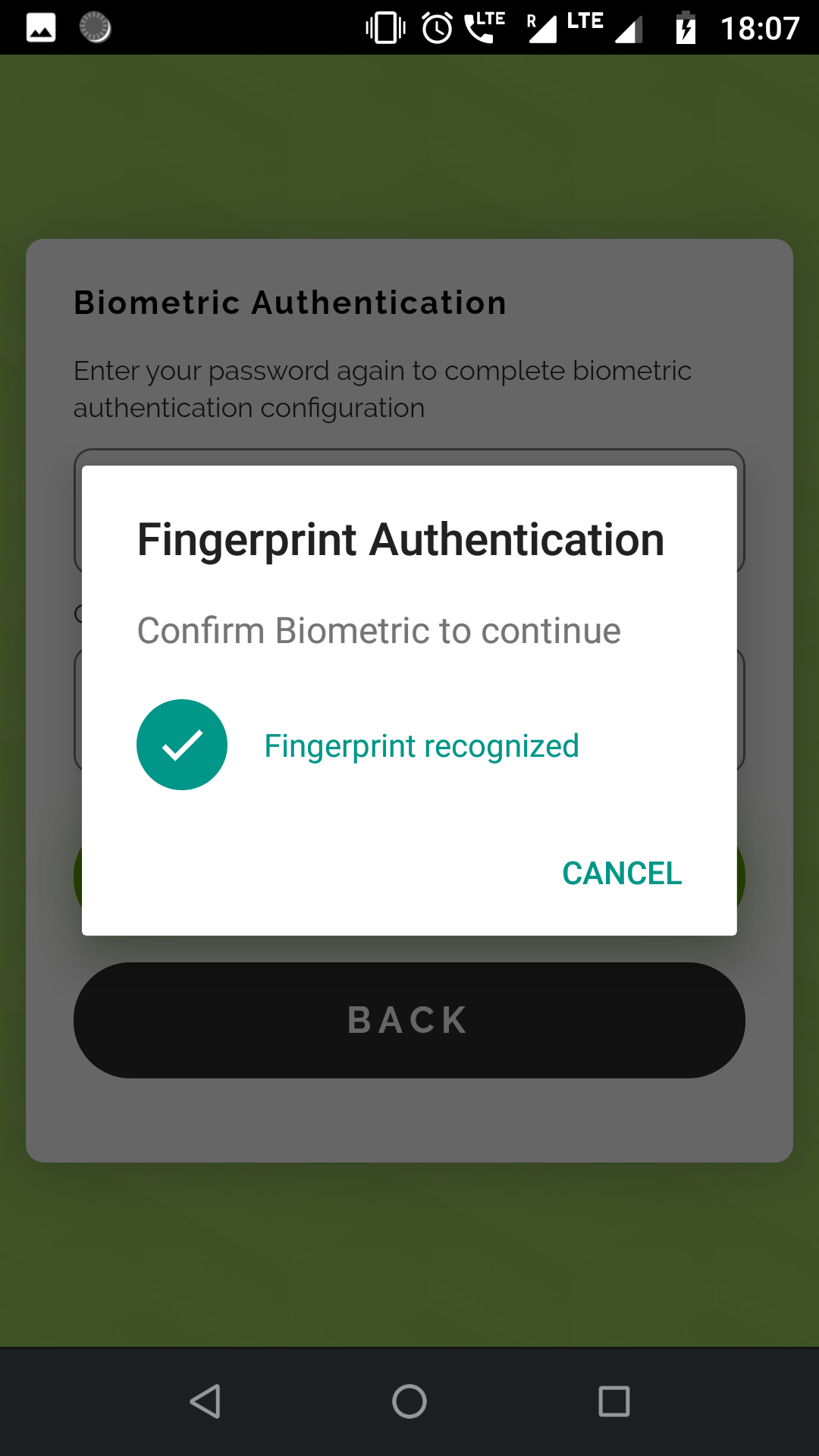 Put your fingerprint on the reader or scan your face when prompted to complete the set up.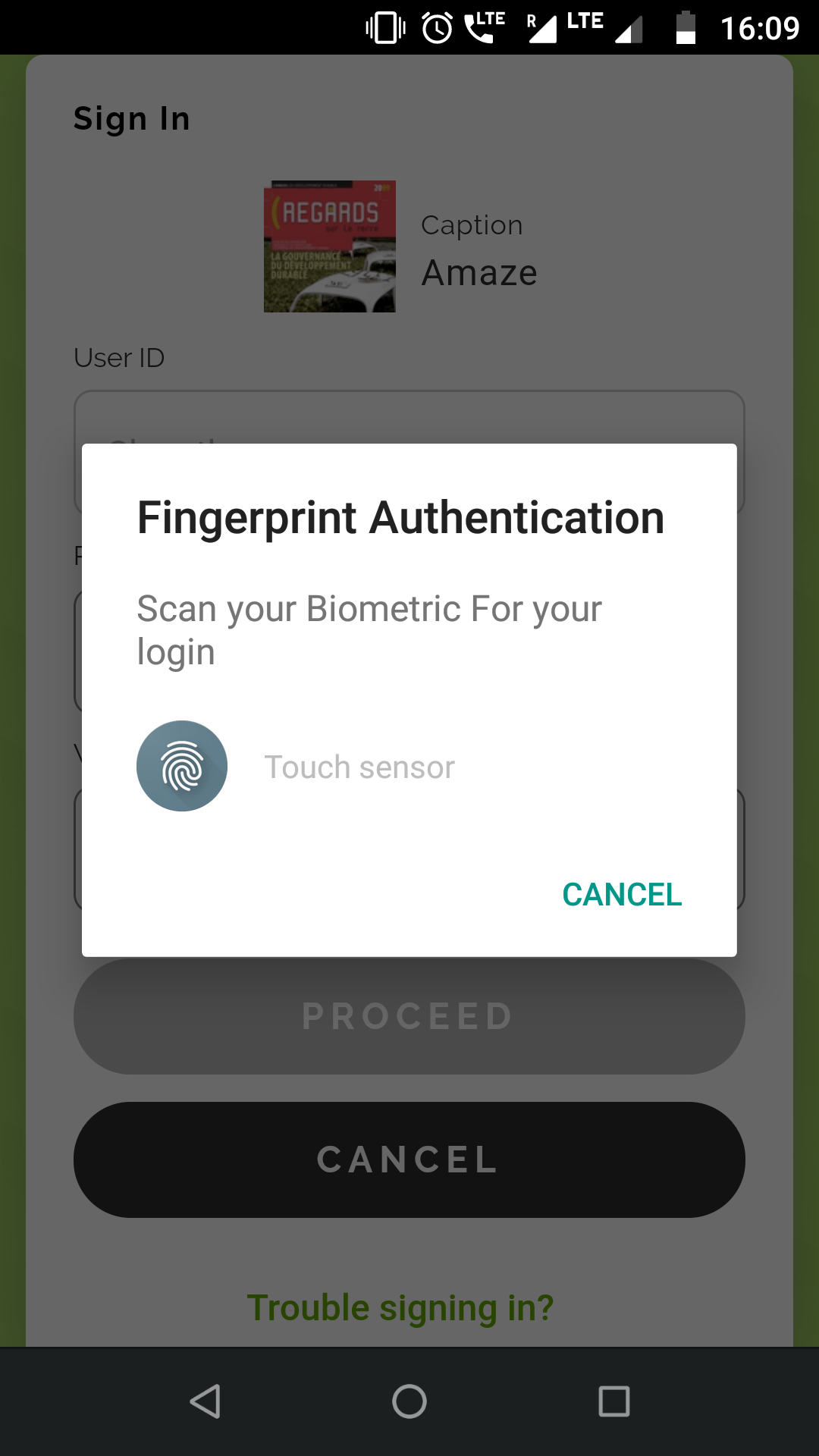 On future logins, you will see this prompt.
Alternatively, if you skipped biometric setup when prompted automatically, you can turn it on from the side menu once you have logged into the app. Look for "Biometric Authentication" under "Settings". Select "On".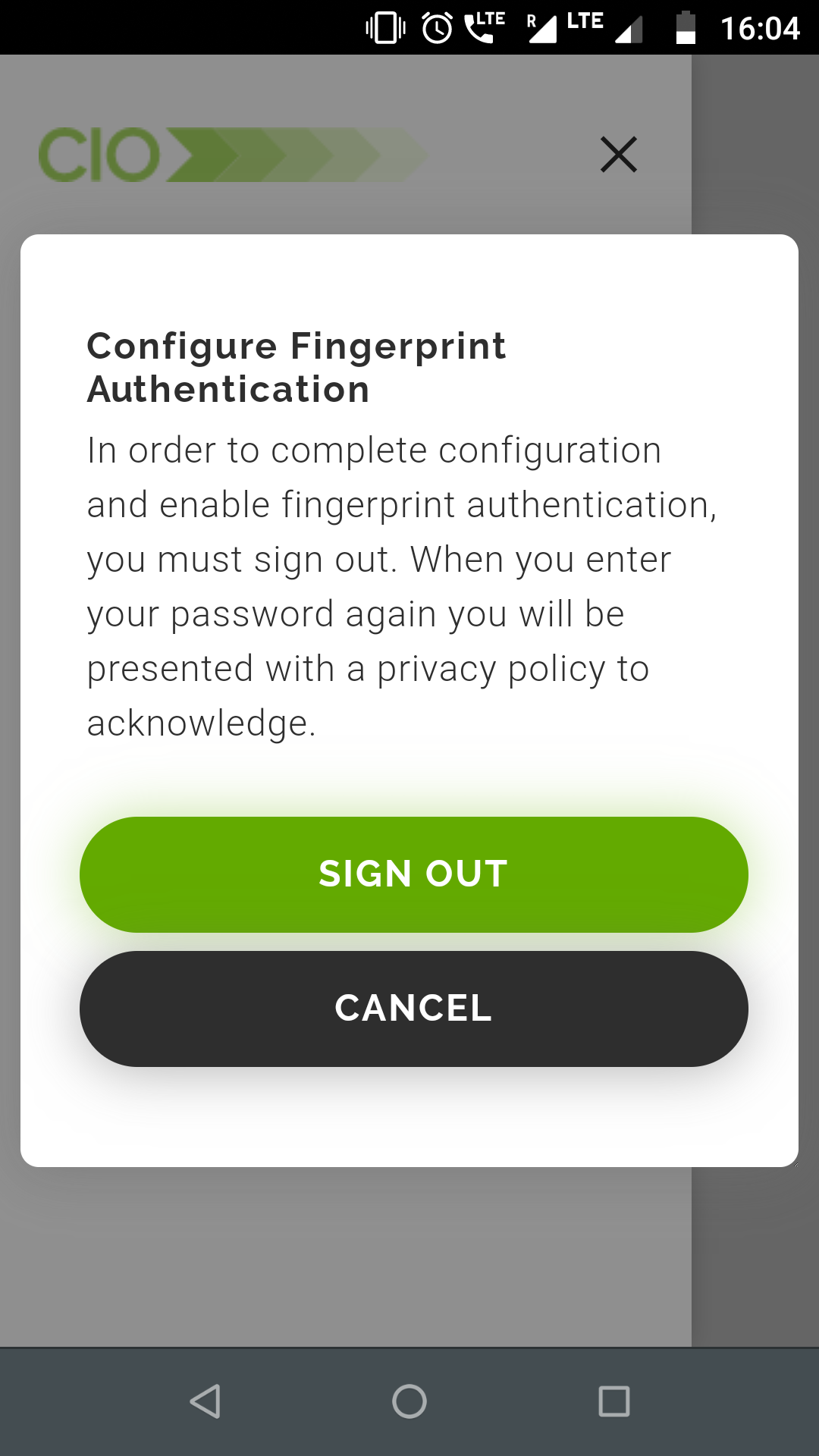 Hit "Sign Out" in the prompt to successfully complete the set up process outlined from steps 2-5.