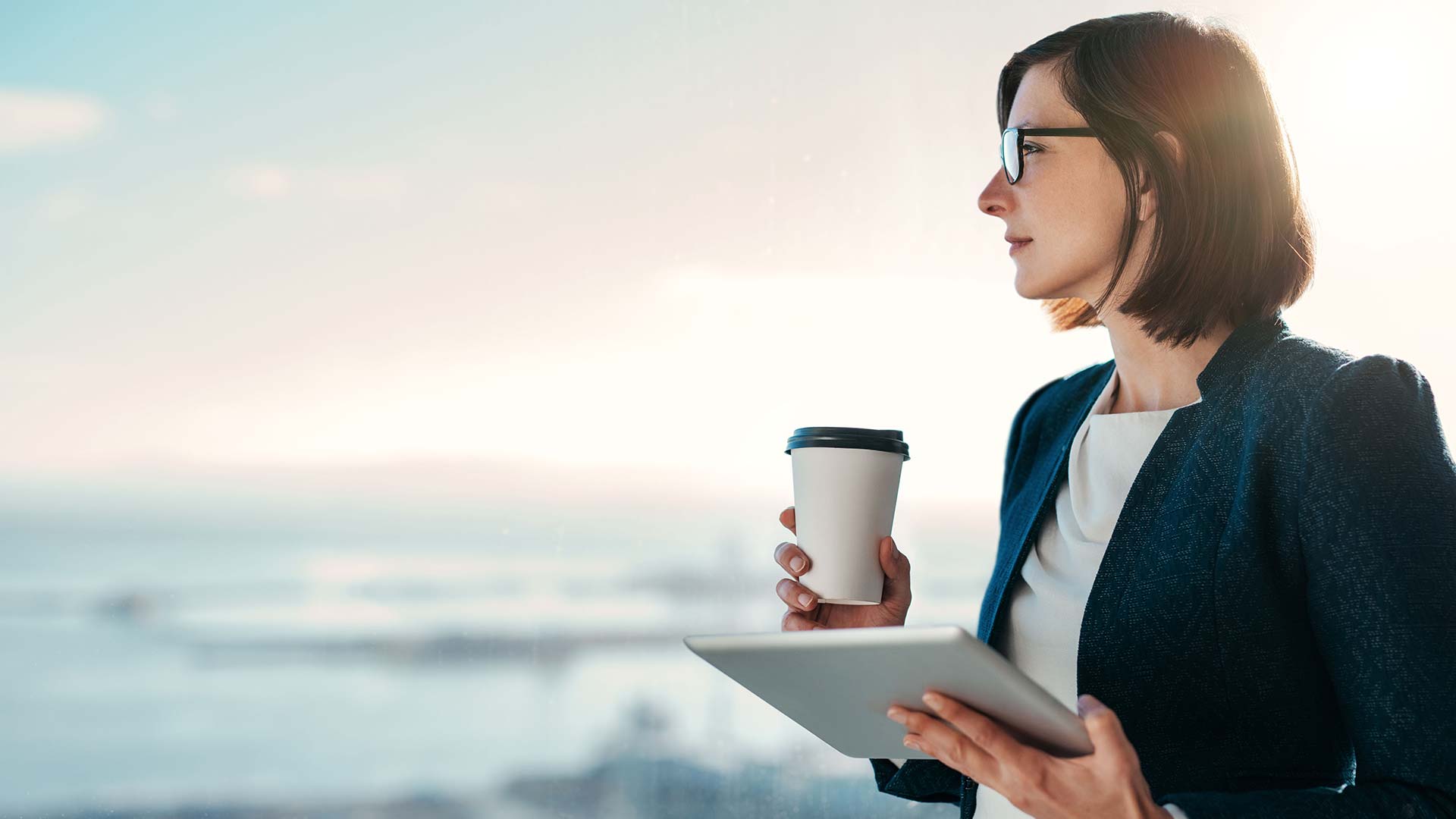 See how Genevieve, portfolio manager for a passive index tracking fund, has freed up her time and helped drive down costs and increase investor satisfaction and returns.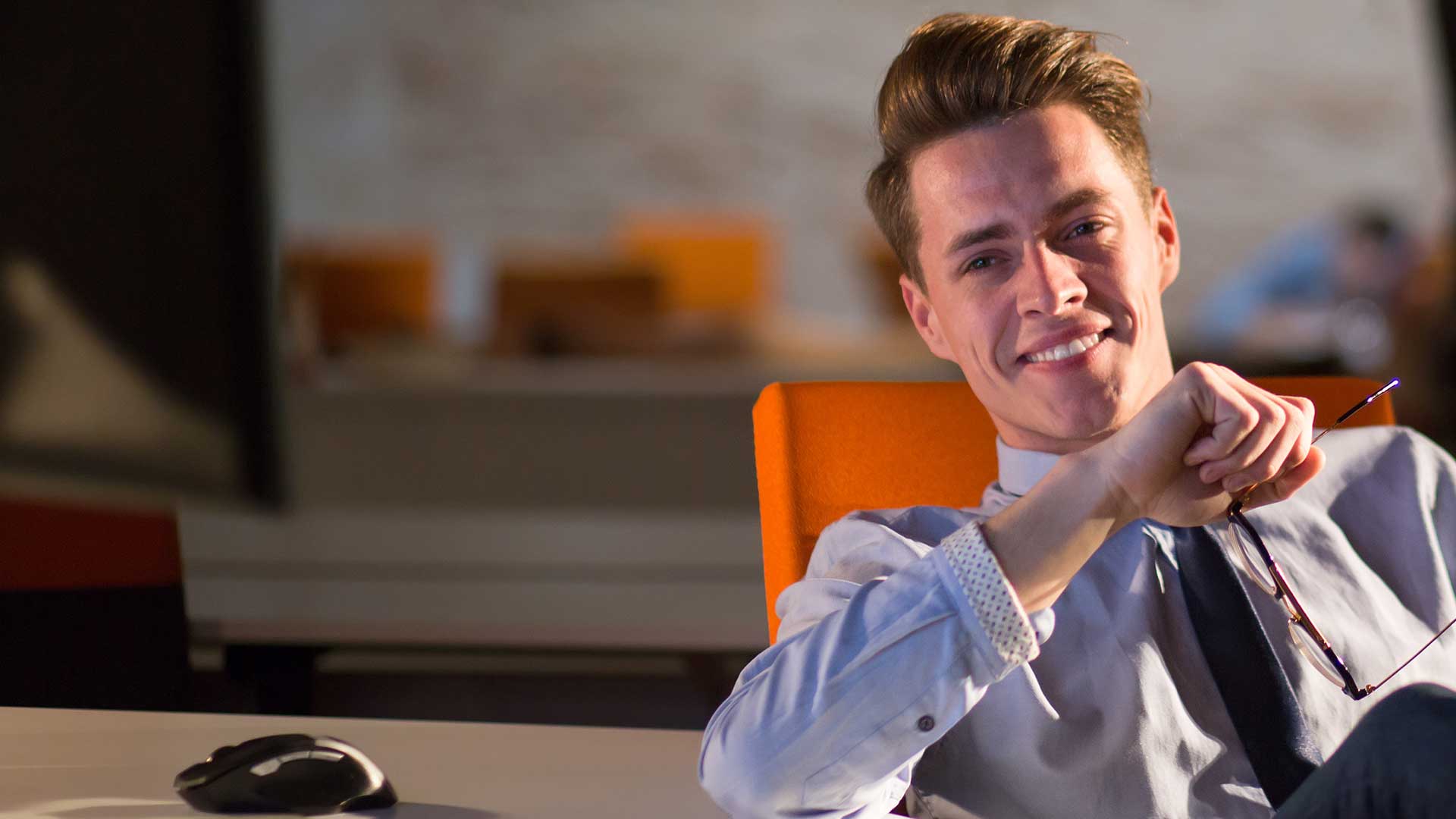 Learn how Ben, chief claims officer at a property and casualty insurance firm, can more quickly identify fraudulent claims to increase both customer satisfaction and profitability.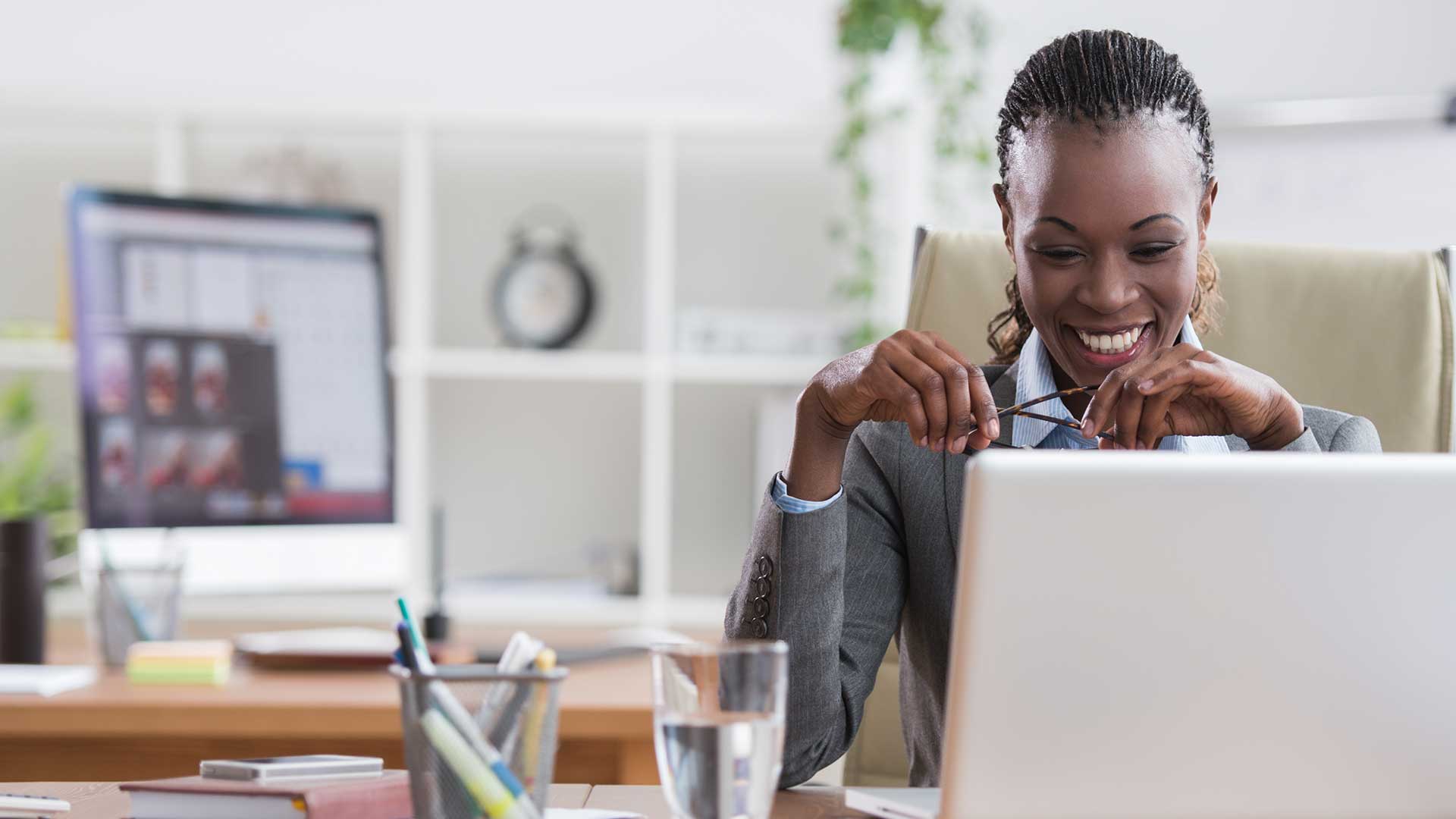 Explore how Rachel, commercial loan officer for a bank, can make the right decisions for a faster time to yes and optimized profitability throughout the credit life cycle.
Discover how Evan, CIO of a universal bank, is winning customers and driving organic growth while controlling costs as his bank grows.