Article
Argentina's eCommerce is thriving with opportunities
October 12, 2020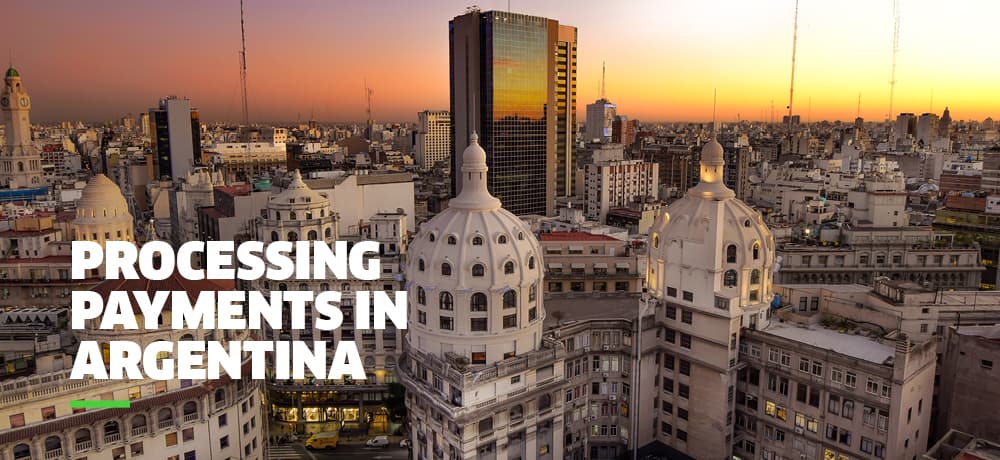 eCommerce is booming across Latin America, but nowhere is it seeing such a surge as in Argentina. With 44.8 million consumers, 93 percent of which have access to the Internet, this is one of the countries where mobile commerce (mCommerce) and eWallets are expected to expand the most worldwide over the next few years.
Argentina's eCommerce is set to increase 104 percent over the next three years, according to the 2020 Global Payments Report by Worldpay from FIS®. The massive growth is driven by the expansion of mCommerce at a rate of 28 percent annually. The country currently ranks second as the market with the fastest mCommerce growth in the world, just behind Turkey.
Changes in shopping and payment habits
Physical distancing during the coronavirus pandemic brought thousands of new customers to online shops and should speed
Let's Talk
Together, we can work to solve your business goals. Please provide your email address below and a representative will reach out to you soon.