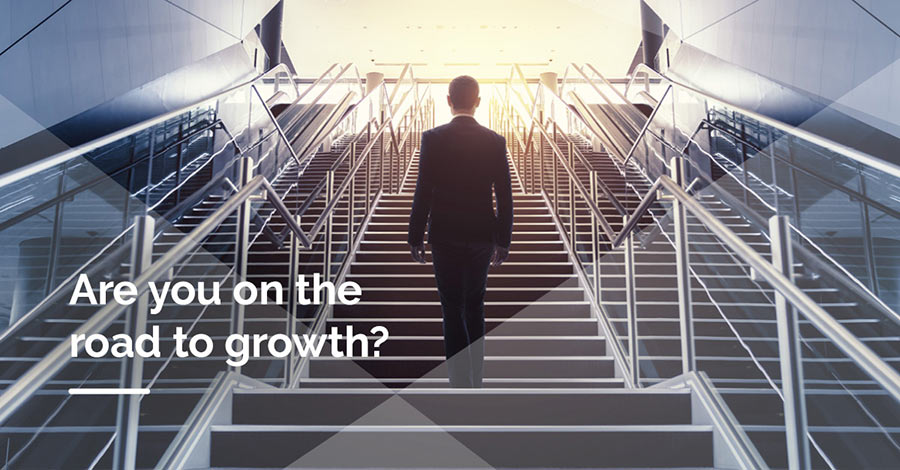 Our survey of more than 1,500 senior decision-makers from around the world reveals that the top performing firms – the Readiness Leaders – are not just growing twice as fast as their peers. They're also more likely to be reaping tangible benefits from their investments.
At a time when budgets remain tight, the Leaders show where you can get the biggest return on investment. Follow their road map to discover how you can improve your ROI and join the ranks of the Readiness Leaders in this infographic.
Jumpstart your day in a matter of seconds with quick snapshots of industry trends and leading perspectives delivered straight to you. Sign up for RISE here.
Tags: Digital Innovation, Investments
Let's Talk
Together, we can work to solve your business goals. Please provide your email address below and a representative will reach out to you soon.