RISE WITH FIS
From Secret Society to Mainstream
Tony Chung | General Manager, Global Head of Private Equity
August 19, 2019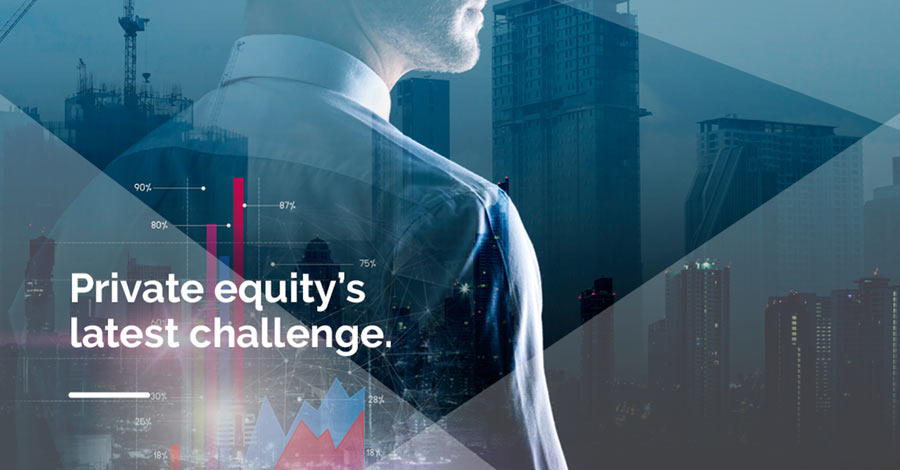 The private equity industry is growing exponentially around the world, with an increasing number of fund managers, investors and service providers entering the asset class. According to Preqin, the Chinese venture capital industry already matches that of the US in size.
Every industry is focused on growth, talent management, and delivering an exceptional client experience. But it's a particular challenge for the private markets. And as private equity shifts from a secret society to the mainstream, the industry has to figure out how to serve this global market more efficiently.
For example, how is it possible that as we approach 2020, you can access information more easily and with more transparency on your $1,000 investment through a brokerage account; yet in the private markets, you're still reading pdf files to get the latest information on your multi-million-dollar investment?
Private equity investors now expect "real-time" access to information – like the capital markets. And it should be easily accessible in a variety of formats on demand.
As private equity firms' product offerings expand, the first step is to develop a deliberate technology strategy. Such a strategy involves aligning business objectives, making strategic choices, and establishing realistic timelines.
Leading firms already recognize this. In addition, they view their technology investments as an opportunity to accomplish three key goals:
Differentiate and accelerate growth
Increase automation to maximize high value talent
Satisfy the end client's insatiable thirst for information and service
The Fourth Industrial Revolution won't come in 2020 or 2025. It's happening now. Let's change the conversation to how technology can enhance the client experience – for example by detecting anomalies and advising the user – versus users having to hunt for information.
The more easily we connect, the more we can anticipate our client's needs, and the more we can enhance and tailor their experience. And that means success for everyone.
Tags: Technology, Digital Innovation, Investments
Let's Talk
Together, we can work to solve your business goals. Please provide your email address below and a representative will reach out to you soon.