FIS ETHOS ANALYTICS
Bring your data to life with an advanced customer data platform for financial services that enables you to track the mission-critical metrics most relevant to your business.
Solution packages
How we help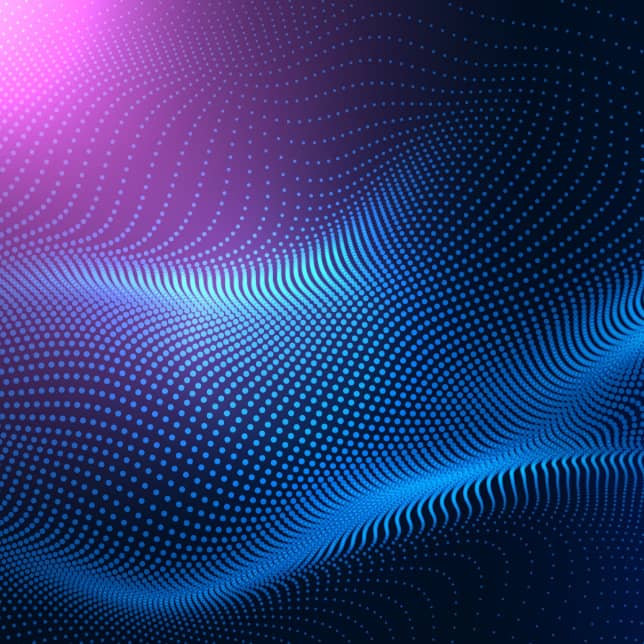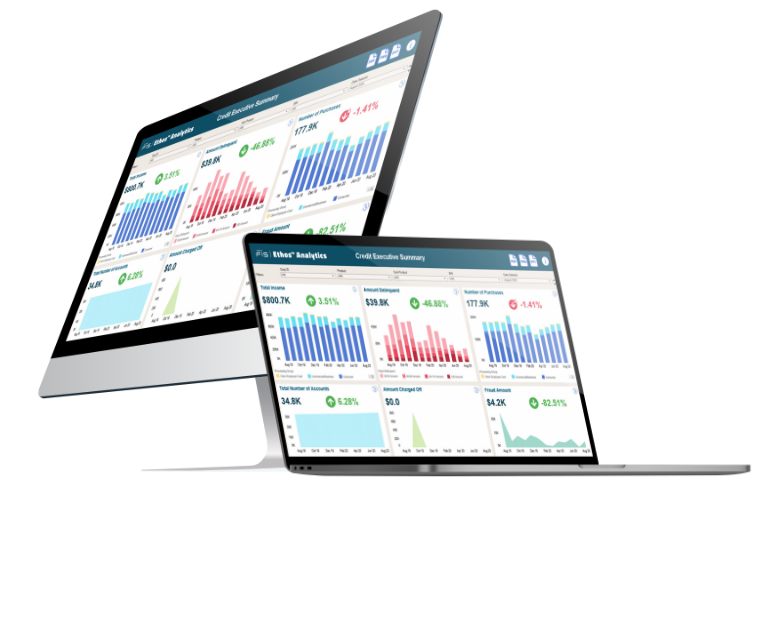 Delve into your data with a powerful set of tools
Ethos™ Analytics from FIS® takes the complexity out of financial data management and simplifies it with intuitive, user-friendly dashboards that make data insights crystal clear.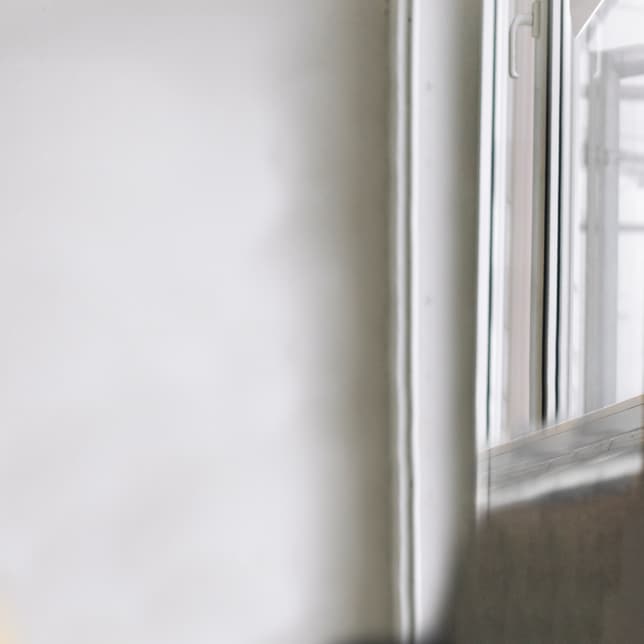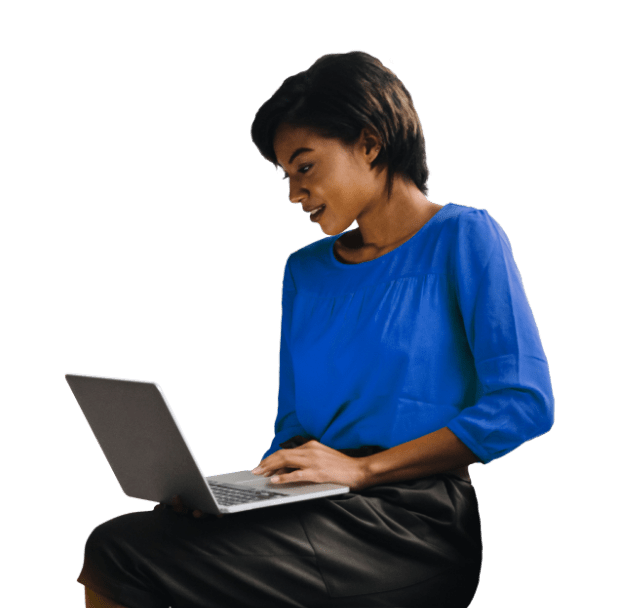 Best-in-class analytics that keep you engaged
Ethos Analytics helps you quickly understand how you need to engage with customers so you remain engaged when it matters.
Comprehensive data access all in one place
Slice, dice and query financial data sets all within the Ethos ecosystem in a turnkey fashion, and quickly scale as new packs become available.
Deep dive into data intelligence
Empower your business with insightful resources and innovative ideas. Determine and plan your next steps with key details about Ethos Analytics.
Unlock the power of data
What if your teams had access to the data needed to make informed decisions without taking them away from their daily commitments to customers?
Download product sheet
Set your team up for success
Maximize your investment right away with in-depth training and customized workshops using your team and your Ethos data packs.
Download brochure
Let's talk
Let's connect to discover how we can help your business innovate and prepare for the future, today.
Engage with your customers like never before with Ethos Analytics
Enhance relationships
Make better decisions for your customers by understanding their spending, transactions and loyalty trends.
Connect the dots
Locate areas based on proven behavior and expectations where investment is needed to meet customer demands.
Maximize engagement
Uncover new insights into customer relationships to highlight opportunities, drill down into the data and export reports.
Minimize friction
Quickly expose outliers, such as fraud events, and mitigate the issue while minimizing customer friction.
Ethos Analytics makes it easier to solve your most complex problems.
Identify new opportunities
Leverage pre-built dashboards and metrics that let you quickly spot KPI trends and easily click through to account-level detail.
Customize existing reports
Create your own standard and custom value-added graphs, charts and other visualizations that address the unique needs of your institution.
Build trust in your data
Ensure that your data is ethically managed and secure by tightly integrating with Ethos governance tools and services.
Make it easy to access
Enable users of any skill level to drill down into granular reporting for an unprecedented view of customer and account activity.