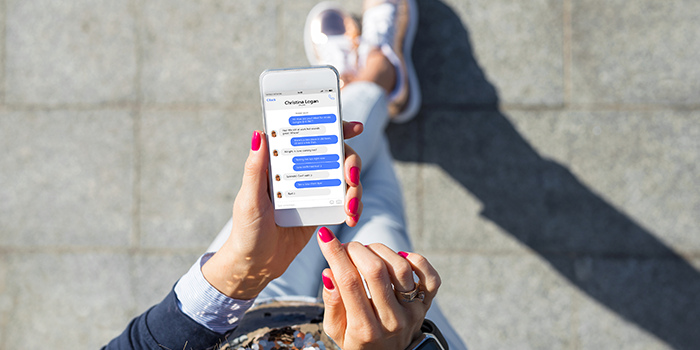 Chat and Instant Messaging
In India, the immediate payment service (IMPS) offered through the unified payment interface (UPI) has led to innovations that merge payments with messaging. Money transfer apps like Tez and Paytm now feature chatting capability; chatting apps like WhatsApp and Hike added instant payment mechanisms.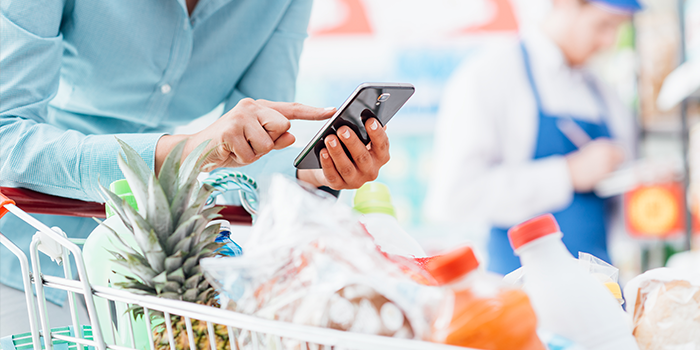 Retail Apps
In France, a major supermarket chain with an in-house bank relation has implemented SCT Inst payments at checkout through its shop app to reduce card acquisition, processing fees and check usage.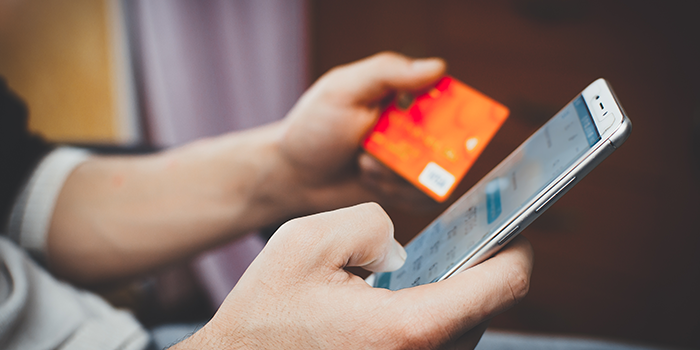 Instant Loans
In Portugal, a challenger bank is offering instant loan availability with an SCT Inst payment. The bank uses open API banking to credit check the loan applicant directly through their bank before making funds available instantly.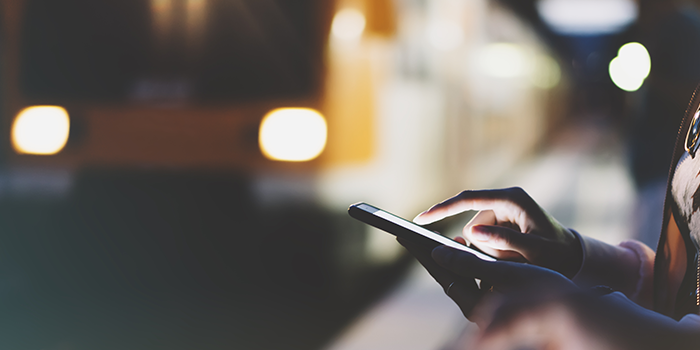 Real-time Promotions
In the UK, an initiative marketed as #YayDelay uses an algorithm to monitor real-time train delays. Customers can tweet #YayDelay to unlock discounted or free Gordon's London Dry Gin & Tonics during frustrating commutes.