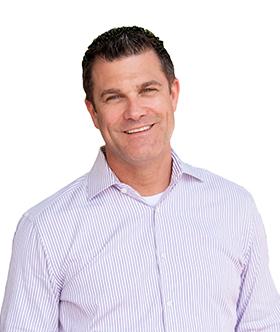 John Durrant
President, Banking Solutions
John Durrant leads FIS' Banking Solutions business, where he is responsible for delivering innovative technology solutions and services to the global banking industry. These solutions and services are centered across the full client experience, allowing clients to borrow, save, pay and invest, while helping wealth and retirement providers to acquire, manage and grow assets around the world.
Before joining FIS in 2022, John spent his career working in the banking industry at four of the ten largest FI's in the U.S. He served as the head of Enterprise Payments, Product Experience, and Small Business Bank for Capital One for over a decade.
Innovation and client experience have been central themes throughout his entire career. He has led integrated customer strategy, financial and digital products, marketing and operations teams for consumer and small business banking, and helped create a one-of-a-kind banking model to leverage the best of both traditional retail banking and direct banking models.
John has previously held board positions at the Management Committee of Early Warning Services (EWS), The Clearing House's Payco, and the Boards of the Consumer Bankers Association where he served as Chair Elect. He also serves as Chair Elect on the board at Junior Achievement of Greater Washington.
John holds a bachelor's from Stetson University and an executive MBA from Duke University, and is also a graduate of Stanford University's D-School of Design Thinking.
Vamos conversar
Juntos, podemos trabalhar para atingir seus objetivos de negócios. Por favor forneça seu endereço de e-mail abaixo e um representante entrará em contato com você em breve.