Fintech Insights
Proper cyber-hygiene can help combat fraud
Eric Kraus | Vice President and General Manager, Fraud Risk and Compliance, FIS
August 09, 2021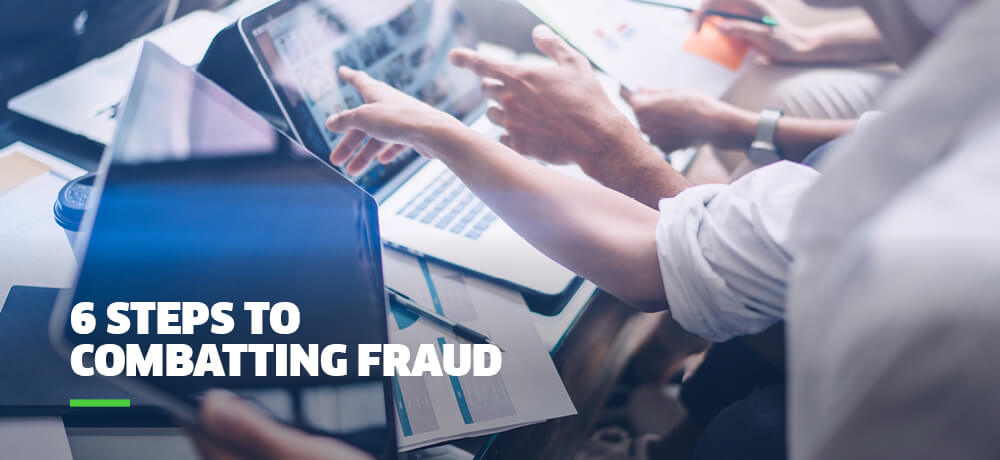 Consumers are prioritizing security
We have most certainly seen a rise in digital fraud because of more consumers shifting to digital payments. This has affected all types of businesses, as in many cases they had to adopt new technologies to enable remote commerce due to consumer demand. Usage of digital wallets, P2P products and a variety of gig economy delivery mechanisms increased heavily, and with that, so did fraudsters' desire to access those consumer owned accounts. In fact, according to the 2021 Identity Fraud Report from Javelin, 18% of Non-Financial accounts that were taken over were through various types of delivery services. In that same report, we also saw that when a consumer was scammed, 30.3% said the fraudster convinced them to make a purchase online with an additional 21.5% saying they made a direct P2P payment or transfer. Even tech savvy consumers fall victim to fraud, as they are often more digitally connected. These consumers often are early adopters of the latest technology that may still contain vulnerabilities.
Financial institutions, merchants, and payment providers are all working hard to educate consumers on practicing strong "cyber hygiene" and remaining cognizant of digital fraud threats. We encourage consumers to:
Use strong, complex passwords, not reusing passwords
Don't overshare on social media
Use multi-factor authentication
Take advantage of mobile account controls
Actively monitor account activity
Lockdown credit reports
The industry has also found that the confidence levels from consumers in only using passwords to protect an account are decreasing, with only 45% saying that they felt passwords were secure, down 10% from 2019. This has led to an increase in trust of different methods of authentication. Consumers now have more confidence in biometrics which include fingerprints, facial and retinal scanning, and even voice authentication. These innovations and technological advancements will keep getting stronger, as we are constantly adapting to fight the newest forms of fraud and threat vectors.
The rise of new authentication methods
As mentioned before, surveys have shown that consumers are becoming more comfortable with biometric authentication to access a multitude of accounts ranging from social media to their banking app. These biometrics are far more secure than a traditional password despite how strong that password may be. We also believe that the uptick in tokenization is key to the fight against fraud. Tokenization ensures that sensitive card data is not stored or sent in the clear. This is also a far more convenient digital shopping method, so it provides a great substitution to manually entering in one's card.
Fraud prevention technology providers such as FIS are focused on solutions that remove sensitive personal data from the authentication process, such as leveraging biometrics on a mobile device. We are seeing more predictive, AI based models focused on screening for stolen and synthetic identities. Call centers are even adjusting with the integration of "step up authentication" capabilities that allow for additional validation of inbound callers through a One-Time Passcode. Specifically, at FIS, we launched a Digital Risk Protection platform for proactive monitoring of the dark web and social media where fraudsters trade sensitive account and personal data. Together, these types of solutions can help more holistically protect consumer assets and maintain their confidence in their financial institution's security.
Vamos conversar
Juntos, podemos trabalhar para atingir seus objetivos de negócios. Por favor forneça seu endereço de e-mail abaixo e um representante entrará em contato com você em breve.