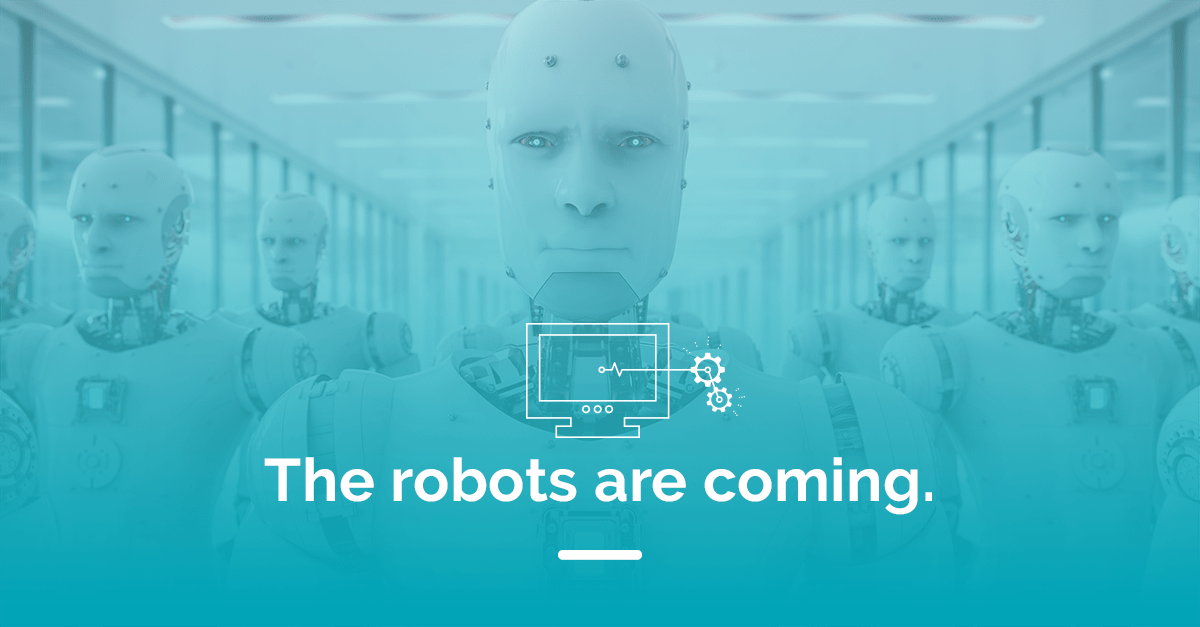 Senior leaders who take a longer-term outlook on embracing emerging technologies such as blockchain, robotics process automation and artificial intelligence (AI) can create a compelling new value proposition for their customers.
The FIS™ Readiness Report finds that the fastest growing firms are adopting AI to drive automation, performance and risk analytics. But an even more transformative approach may be necessary: players that redefine how they service customers will differentiate themselves the most and capture new opportunities.
See how emerging technologies are being used across all sectors in our infographic.
Tags: Digital, Innovation, Technology
Vamos conversar
Juntos, podemos trabalhar para atingir seus objetivos de negócios. Por favor forneça seu endereço de e-mail abaixo e um representante entrará em contato com você em breve.