Fintech Insights
We're more than ten years past the Great Recession. What will the next decade of banking bring?
Bob Legters | SVP, Data Solutions, FIS
February 03, 2020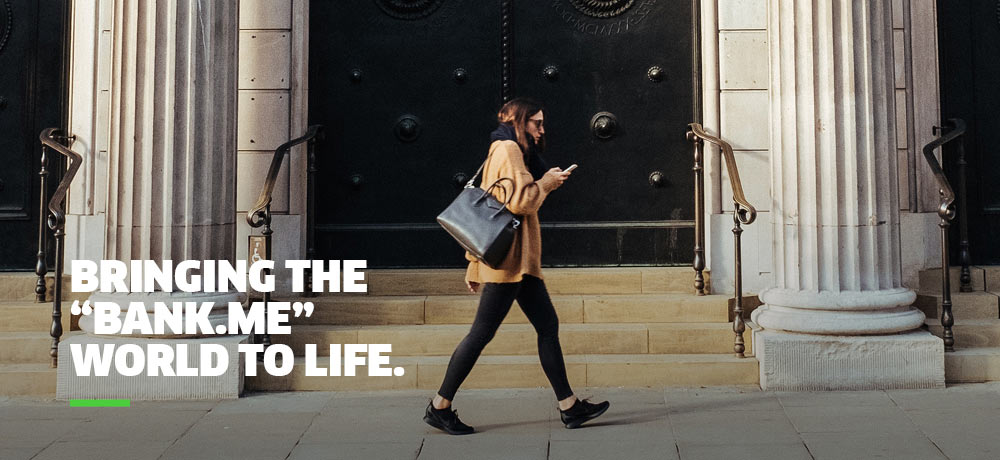 We're officially in a new decade, and ten years out from the Great Recession that changed the financial services world. Considering how much has shifted in the past ten years, many can't help but wonder what the decade ahead might bring, and which financial provider will lead the charge.
So how did the past decade lay the groundwork for what is to come? Here are the three elements that will define the next decade of banking and determine who is leading the way by 2030. Read the full article on Forbes here.
Vamos conversar
Juntos, podemos trabalhar para atingir seus objetivos de negócios. Por favor forneça seu endereço de e-mail abaixo e um representante entrará em contato com você em breve.