Fintech Insights
What's new about consumer behavior in online shopping
Ashleigh DePopas | Head of GoCart, FIS and Nathan Wang | Head of Strategy & Operations, GoCart, FIS
June 09, 2022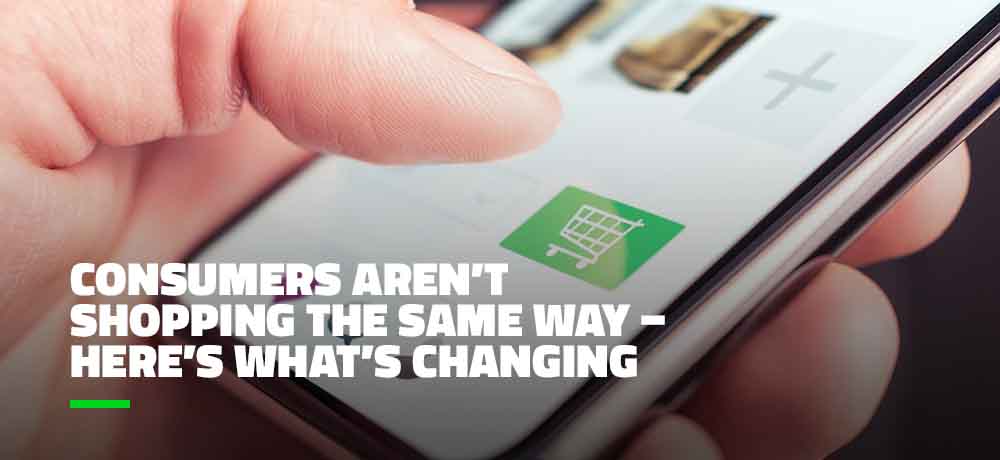 We learned a long time ago that consumer preferences differed by demographics and geography. But consumer behavior in online shopping changed dramatically in the last few years, due in large part to COVID-19.
As retailers reflect on the impact of quarantines and lengthy shutdowns, they're also anticipating how consumers will act in the future. Will they retain the new behaviors adopted early in the pandemic, or will they revert to old spending habits?
Our research reveals that when it comes to consumer shopping habits and preferences, there's no going back. Around the world, consumers have new expectations for safety, speed and convenience – especially when it comes to buying online. Discover what we uncovered in our research in this infographic.

Vamos conversar
Juntos, podemos trabalhar para atingir seus objetivos de negócios. Por favor forneça seu endereço de e-mail abaixo e um representante entrará em contato com você em breve.