July 8, 2019
What Does the Future Hold for the Card Business?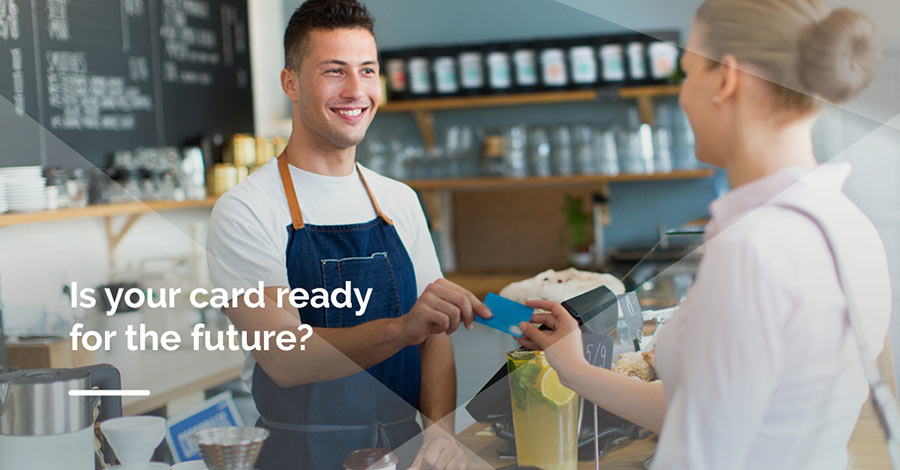 Debit and credit cards remain popular forms of payment around the world, and future growth is projected in most markets. Yet, the cards business is in a state of change that will forever influence best practices for how card issuers engage customers, encourage frequent and consistent interactions, and reward customers for their loyalty. To lead the card business in the new era of payments innovation, issuers must have a strategy to ensure their card remains the customer's primary form of payment — even when the card itself becomes invisible.
The card business has already been impacted by innovations like wearables, QR codes payments and mobile wallets. But these are just the start of many phases of payments disruption that will emerge in the next few years. From smart connected vehicles equipped with technology that facilitates payments, to enhanced and AI-driven fraud prevention that could soon replace passwords with behavior-based biometrics, our new infographic highlights where all the pockets of opportunity in the future of payments lie for card issuers and acquirers.
Click here to see what the future holds for card payments.
Jumpstart your day in a matter of seconds with quick snapshots of industry trends and leading perspectives delivered straight to you. Sign up for RISE here.