GoCart makes it easier for your consumers to pay how they want, so they come back for more.
Meet GoCart.
A quick, simple and secure payment experience.
GoCart recognizes consumers and lets them pay quickly on any device with no passwords, and no long forms.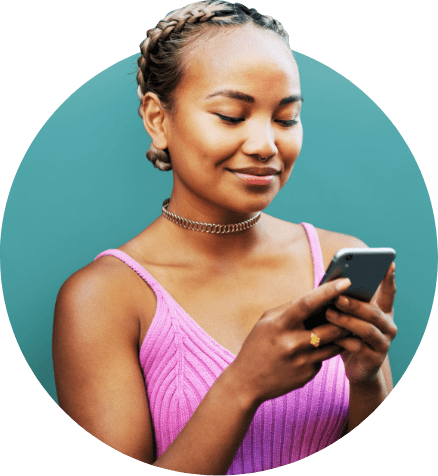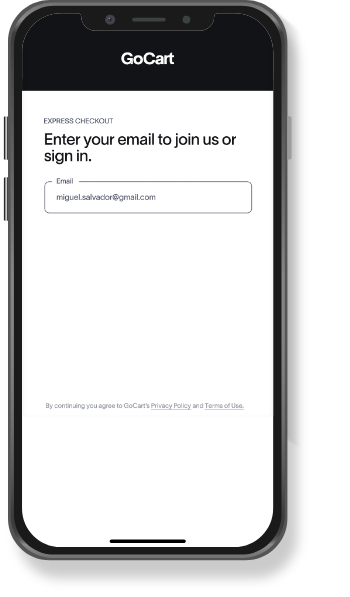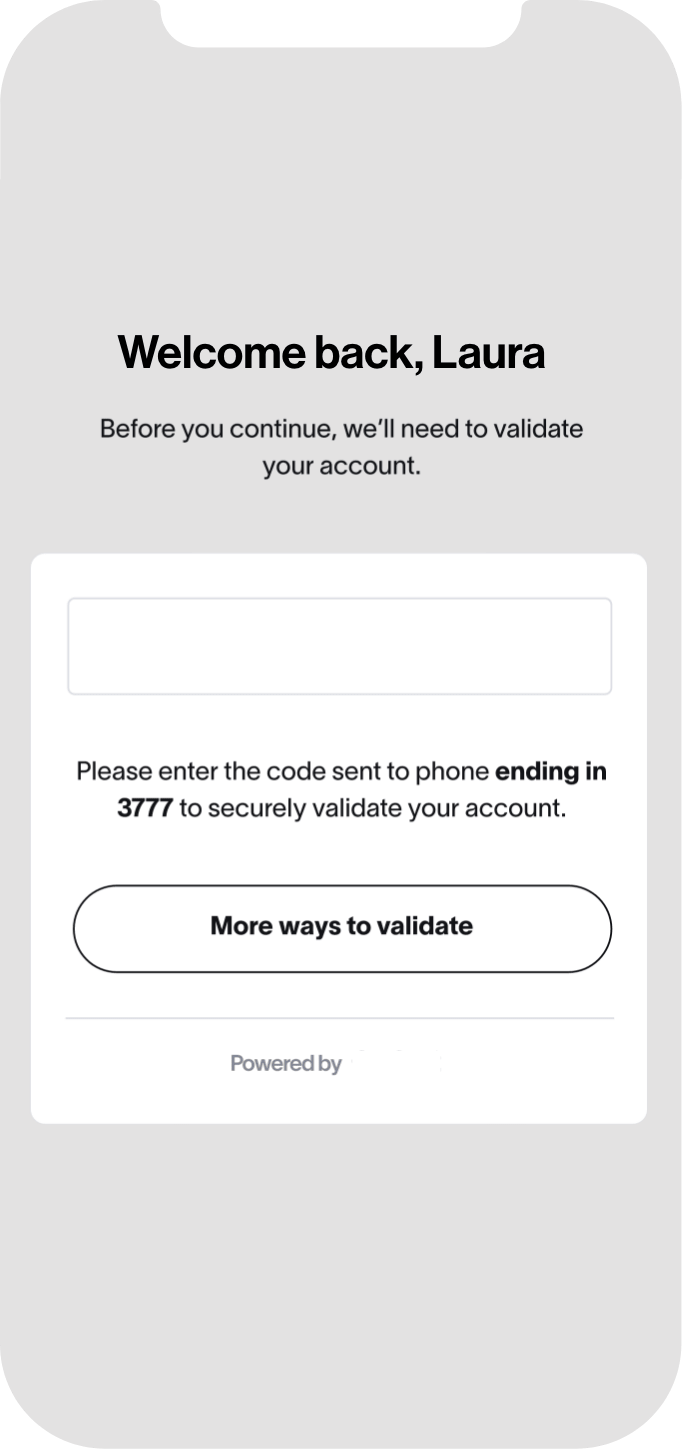 Instant access to more customers
GoCart's customer base is growing everyday, making it easier to reach new customers.
Increase sales and boost loyalty
With a better checkout experience, your customers will want to keep coming back.
Built for your customers
Accept payments across digital channels - text, email and online
Make paying quick and effortless.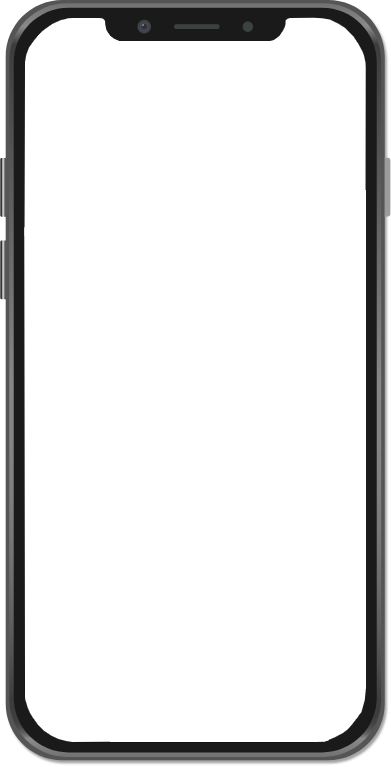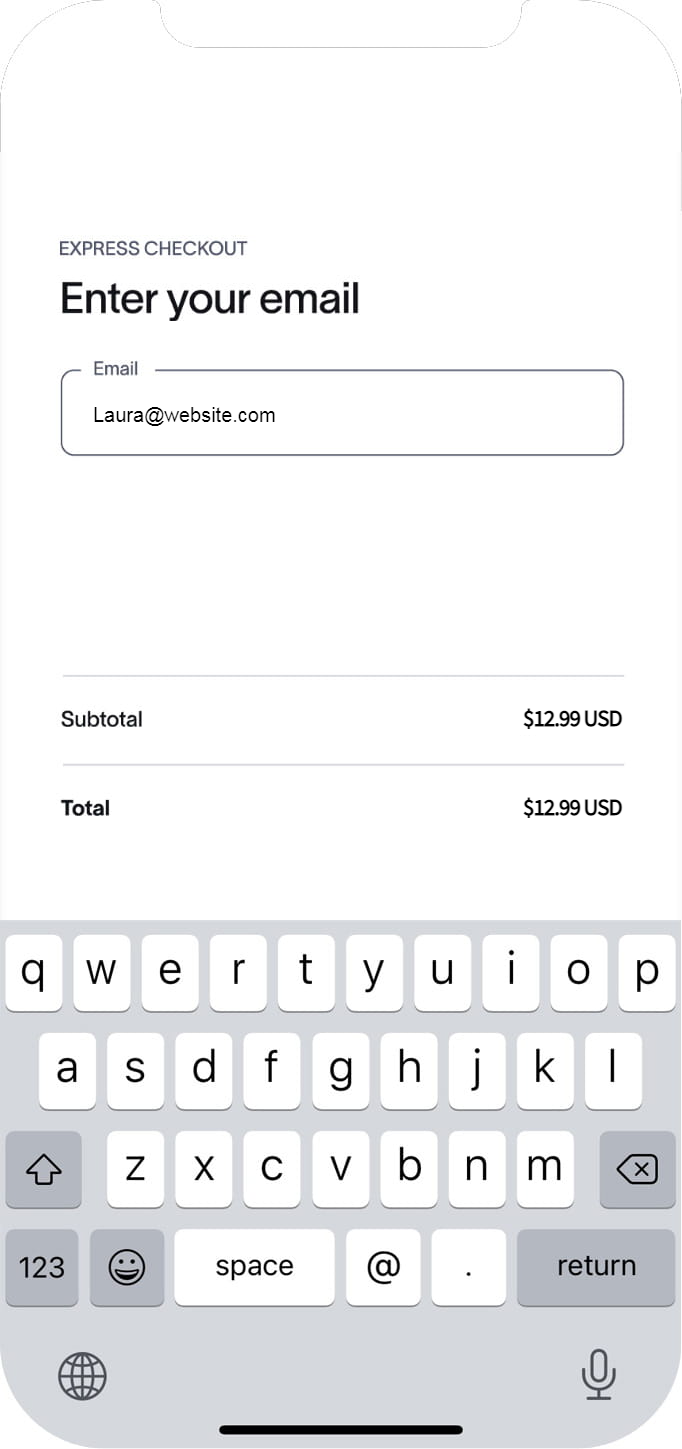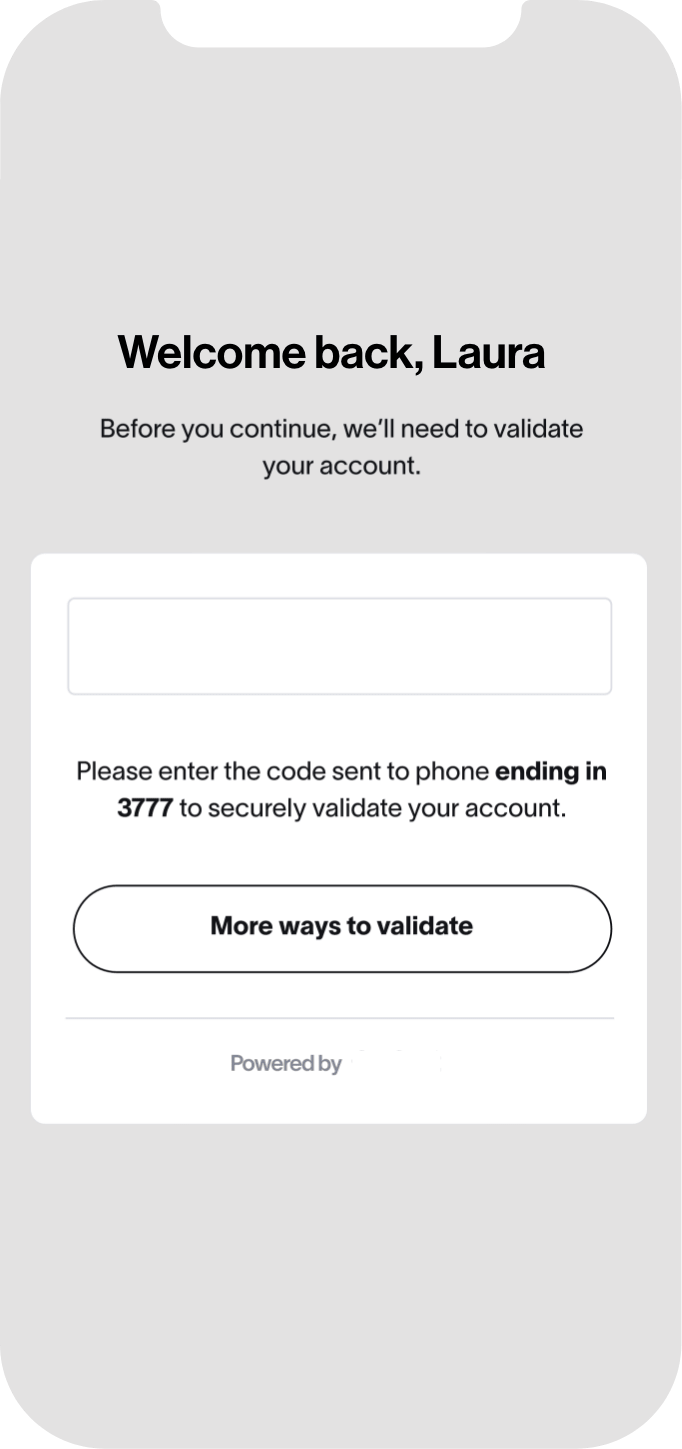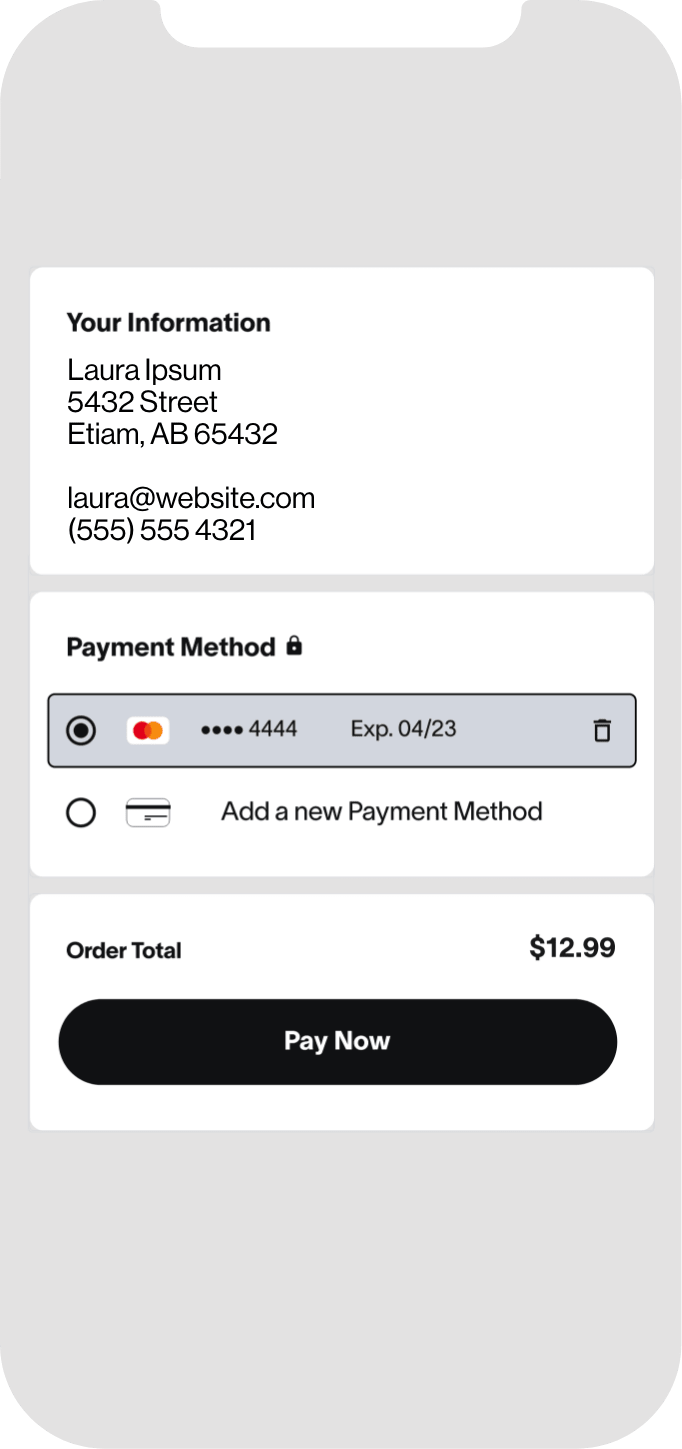 1
Start typing your email and we'll recognize you.
2
We'll automatically send you a one-time passcode.
3
Access your account and saved payment info to check out in seconds.
GoCart is backed by FIS, a global leader in payment technology.
Moved annually around the globe

Transactions processed around the globe

Clients