Fintech Insights
Empower employees and customers with automation in your Content Management System
Cindi Jackson | Line of Business Executive, Content Management Systems, FIS
July 06, 2020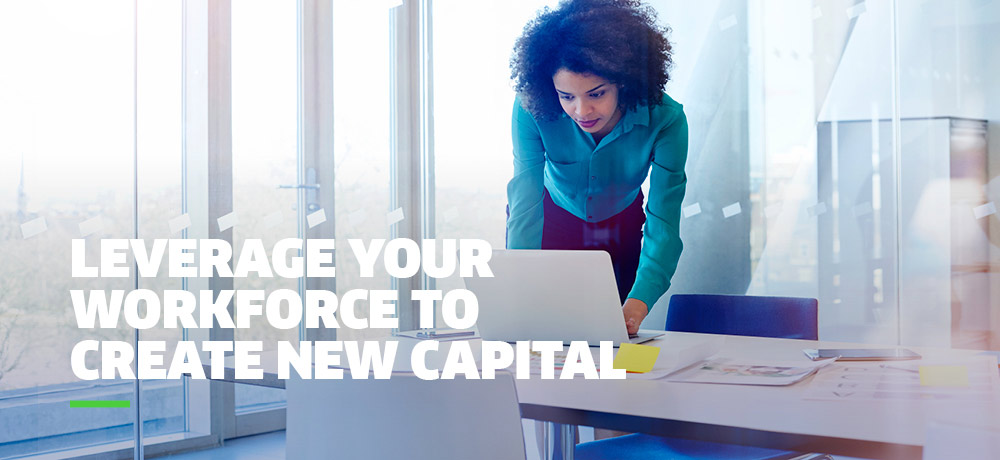 The current pandemic has dramatically changed how business is done around the world. Organizations have had to adjust how they interact with customers as well as ensure the safety of their own employees. The process of moving an entire workforce to work from home in a matter of days is daunting and can leave businesses scrambling to create new systems that will not set back the efficiency that is still demanded from their customers. That is why it is essential for businesses, regardless of industry or size, to embrace solutions such as Content Management Systems (CMS), that consolidate content and incorporates artificial intelligence and automation into how they interact with their customers as well as employee's day to day lives. By engraining these technologies as a cornerstone of your strategic plans, organizations can save countless hours and dollars while making the lives of their employees and customers easier, allowing the team to focus on revenue generating activities.
Keeping the customer first
One of the oldest sayings in the business world is "The customer always comes first." The phrase still applies today, even more so during the current pandemic, as organizations are constantly looking for solutions that will keep their customers safe and satisfied with their experience. For example, companies now need to find ways to do business with their customers, still focused on accuracy and privacy, without the customer having to physically come into a location or mail something in. This is where having a cloud-based solution such as a CMS powered by FIS can be powerful. For example, if a customer service representative for your company needs to adjust a loan payment amount or schedule, for a customer, they would have to key in the information and then wait for approval and review, creating a multi-step process that requires several employees. However, by using cloud-based solutions and robotic process automation tools, this process is substantially cut, leaving a satisfied customer as well as numerous hours saved.
Giving employees the tools to do their job
A consolidated CMS empowers employees by providing a streamlined process that allows for the quick access of information that can be found in different documents. There is no longer any need to retain multiple archives to store customer information. Storing all customer and account content in one archive increases compliance to an organization's policies making internal and external exams easier to respond to. Ensuring customer privacy and compliance to regulations becomes a much easier task when all the data is at your fingertips on who is viewing and updating content in the archive. Any size of organization can take advantage of the content management solution and automation tools available. Smaller organizations have employees that have multiple job responsibilities, so automating any activities will allow them to focus on programs that grow the business. Larger organizations can drive savings within their teams allowing for reallocation of resources to growth areas and customer service.
Content management systems can create savings for an organization based on the size and the focus on consolidating archives into one streamlined process. A companywide adoption that includes buy in all the way from the CEO to the latest intern will allow the organization to take advantage of consolidated content, while keeping data secure even between departments. Divisions that can take advantage of one solution is wide ranging from human resources, information technology, loan and deposit operations, legal and accounts payable to name a few. Most organizations that invest the time and talent in these solutions can see at least a 25% savings within their departments. Companies that have goals of optimizing the talent and knowledge by harnessing automation will be able to leverage their workforce and create new capital, which during this current pandemic, is critical.
Let's Talk
Together, we can work to solve your business goals. Please provide your email address below and a representative will reach out to you soon.