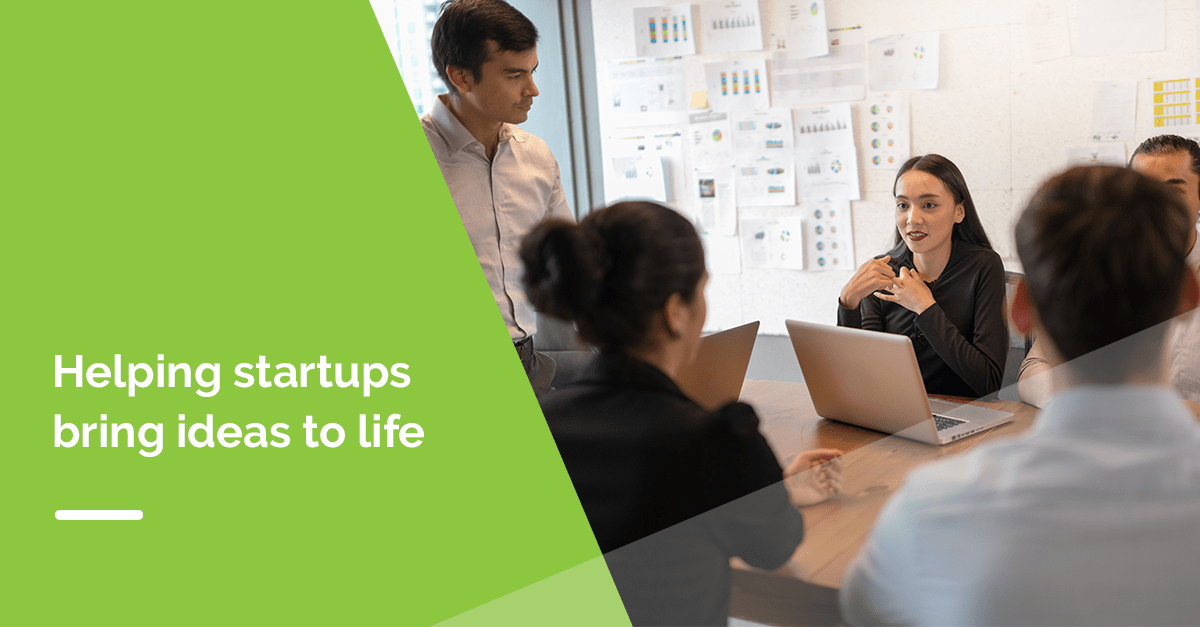 With innovative technology so key to success in the FinTech industry, accelerator programs are helping promising startups connect with others, share ideas and bring their technology to market.
Jack Novielli, EVP of Strategic Product Integration at FIS, shares how the company is helping startups bring life to innovation through programs like the Venture Center FinTech Accelerator. Read the full article here.
Tags: Investment, Innovation
Let's Talk
Together, we can work to solve your business goals. Please provide your email address below and a representative will reach out to you soon.