Fintech Insights
The model that gives hedge funds more agility
Adrian Holt | Head of Strategy for Hedge Funds and Liquid Assets, FIS
August 17, 2020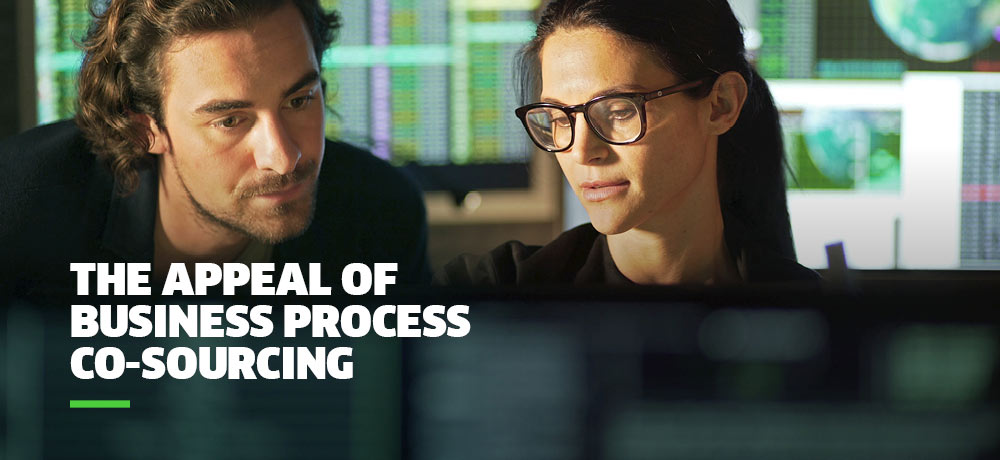 The advent of the coronavirus pandemic has created significant challenges for the hedge fund market outlook in 2020. Remote working has increased the stress on both IT infrastructure as well as operations, including client communications and financial reporting. Against this backdrop, incidents of cybersecurity risk such as phishing attacks have increased significantly.
The impact of COVID-19 on the market aside, achieving growth has been very difficult over the last several years due to capital outflows and the highly competitive nature of the market. Meanwhile, investors continue to put increasing pressure on to reduce fees.
Hedge funds that succeed in delivering exceptional returns will do so through their ability to trade in new markets and with new strategies.
To take advantage of market opportunities, a fund needs to be agile while still maintaining operational control and governance. So, many hedge funds are looking to new operating models, including business process co-sourcing. Business process co-sourcing involves offloading non-core activities to trusted third parties so that they can focus on their core competencies, improve operational efficiencies and drive growth in their margins. Business process co-sourcing also improves resilience in business continuity plans and reduces keyperson risks.
This can only be achieved, however, through working with service providers that have the scale, experience and technology to deliver that agility.
Of course, each hedge fund is unique and may require different levels of operational, technological or service support, or it may require support in specific areas. One-size-fits-all does not fit here.
For instance, one hedge fund may be equipped to handle the majority of its middle- and back-office activities in-house and look to a third party to manage one or two key processes, such as shadow accounting or loan agency and administration, to support a new a credit strategy. Another may see opportunity in dividing and conquering, keeping a select few processes running in-house and outsourcing a good portion of middle- and back-office activities to a third-party provider. Still another may look to outsource as many non-core processes and activities as possible.
So, a fund must strike a balance between three considerations when looking to adopt a service model:
Expertise they want to keep or bring in-house, as they believe it delivers business value
Commoditized functions they want to outsource to enhance operational efficiencies and reduce costs
Specialized expertise they need to trade in new markets that are not available in-house
For hedge funds to maximize agility and growth, the key is to partner with a third-party solutions and services provider that has a flexible and scalable approach to business process co-sourcing, the opportunity to outsource manual processes while keeping complete control.
Hedge funds should look for a partner that can offer a full suite of technology and services, and also one that makes it simple to scale services up or down, as a firm's needs may change over time. Working with a single provider that is built to scale will help hedge funds reduce risks, save costs and increase agility by empowering them to focus on growth-driving activities.
Explore more of our insights about business process co-sourcing, including my full Q&A, and the other opportunities for today's hedge funds.
Let's Talk
Together, we can work to solve your business goals. Please provide your email address below and a representative will reach out to you soon.