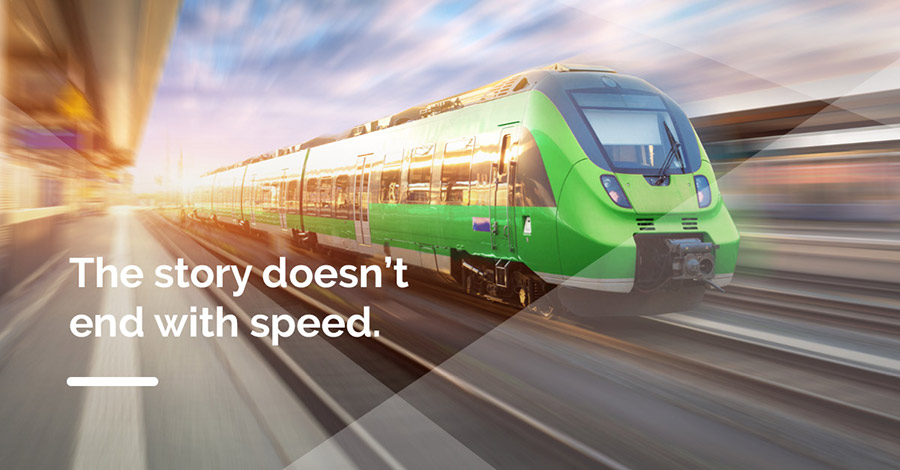 Over the past few weeks, we've demonstrated what a difference just one year makes in the world of faster payments. We've also explained how value-added overlay services and the use of APIs on real-time rails are driving the contextual relevance of faster payments, and inviting new use cases for consumers, corporates, governments, and the providers attached to the scheme.
Since we produced our first Flavors of Fast report in 2014, we've also said that faster payments aren't only about speed; in fact, it's not the end game. Thanks in large part to the many innovations we've seen on the instant payment rails over the course of the past year, we're seeing that prediction come to life.
Now that we know faster payments have made a mark on the global payments ecosystem, it begs the question: What's next?
In exclusive interviews featured in our 2018 Flavors of Fast report, we asked industry experts like Rene Schuurman, Global Product Manager Channel Services, Citi Treasury and Trade Solutions and Steve Ledford, SVP Products & Strategy at The Clearing House (TCH) that very question.
Schuurman predicted that the impact of the real-time rails and the use of APIs across transaction banking will likely lead to a very different financial services environment than the one we know today—in just a few short years: "We'll probably begin to see a lot of value-added services emerge as well. Once you have access to data and information, and become a provider of services or an aggregator of services, there are additional capabilities you could develop. These may create new opportunities to sell additional financial services, or further digitize or streamline how we as an industry provide our services to customers. I think we are only seeing the tip of the iceberg."
Ledford said he "fully expects the U.S. to achieve effective [faster payments] ubiquity by the end of 2020," and predicted that the involvement of the U.S.' thousands of banks and credit unions will enable innovative use cases that will move the entire ecosystem forward.
To read more insights from Schuurman, Ledford and the other faster payments insiders we interviewed this year, visit fisglobal.com/flavors-of-fast and download the full report.
Jumpstart your day in a matter of seconds with quick snapshots of industry trends and leading perspectives delivered straight to you. Sign up for RISE here.
Tags: Innovation, Payments, Technology
Let's Talk
Together, we can work to solve your business goals. Please provide your email address below and a representative will reach out to you soon.