Fintech Insights
When Did Retail Banking Become the Hare and Treasury the Tortoise?

Dr. Sven Ludwig, Managing Director, Global Head of Subject Matter Experts and Advisory, FIS
January 07, 2019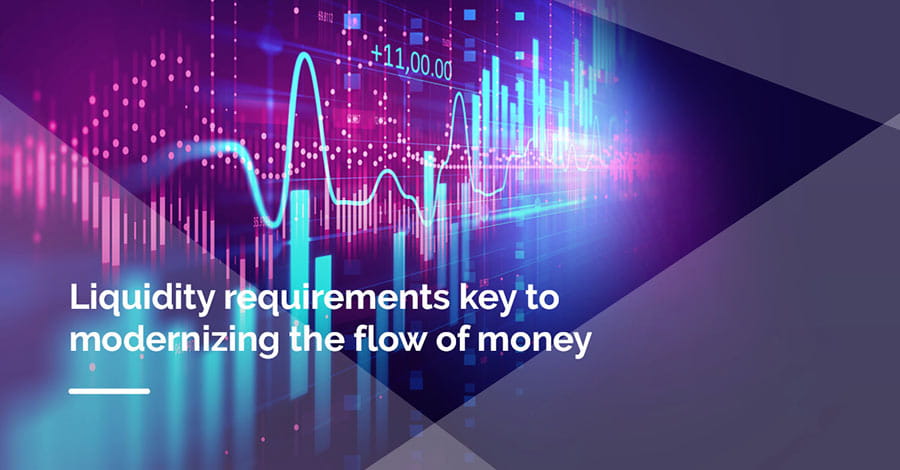 Last night, while you were sleeping, billions in cash moved instantly from one bank account to another thanks to dozens of new payment schemes emerging throughout the world (see our in-depth Flavors of Fast research on the topic). In some places, retail customers can even get approval and funding of loans and credit in mere minutes.
And yet, treasury professionals wait days for trades to settle.
Today, the capital markets are laggards to retail banks and payments providers—and it may soon cause a reckoning in how we validate liquidity models.
The inter-banking market closes shop for roughly 114 days out of 365 (30% of the year). There is no treasurer business those days and many transactions settle with T+1 or even T+2. As such, there is an imbalance between the impact on liquidity of banks of retail market cash flows and professional cash flows. In other words, bank accounts do not sleep anymore, but treasurers accounts still sleep. As a consequence, banks need higher liquidity buffers than required to ensure liquidity on their own accounts to enable instant payments with real-time settlements.
Smart Contracts an Intriguing Option
As the playing field tips further in favor of retail banking, we can expect profitability pressures on banks to increase. How can the banking system respond? The answer can't be to work 24/7, and real-time settlement across the business is only a foundational piece for the next phase of treasury.
Broker-less markets that leverage smart contracts and distributed ledger technology (blockchain) may be a kinder, fairer, and potentially more lucrative market for treasury professionals and traders. But the term sheet for these contracts must be based on new parameters defining liquidity across the bank's own accounts.
Even if blockchain fizzles in its deployment or another technology leapfrogs into the fray, we must evolve our regulatory environments to permit treasury professionals and traders the same kind of agility banking providers now give their retail customers.
Jumpstart your day in a matter of seconds with quick snapshots of industry trends and leading perspectives delivered straight to you. Sign up for RISE here.
Tags: Digital Innovation, Risk & Compliance, Technology
Let's Talk
Together, we can work to solve your business goals. Please provide your email address below and a representative will reach out to you soon.