Fintech Insights
Anxious about the Cloud? Don't be
Martin Boyd, Division Executive, Institutional & Wholesale
August 20, 2018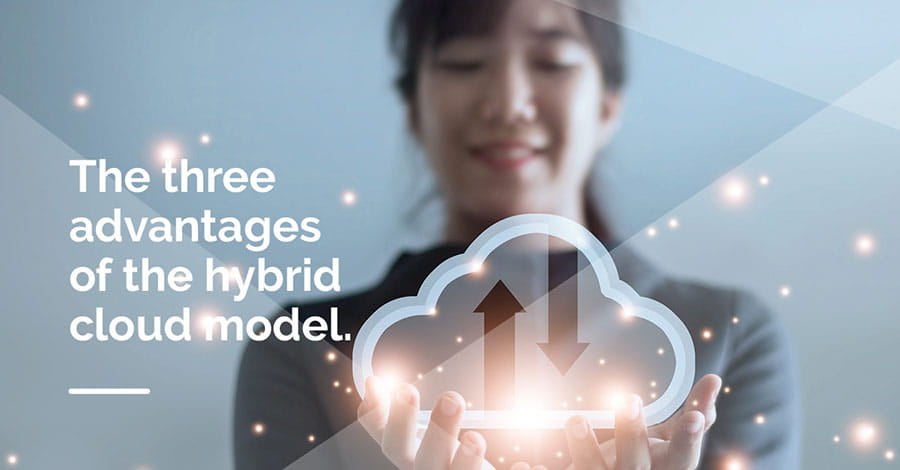 As I talk to our customers, I've noticed that many of them are more open to using the cloud for mission critical activity. This is borne out by the findings of this year's FIS™ Readiness Report, which finds that 58 percent of firms across financial services plan to or have already migrated key activities such as compliance and reporting, risk management, trading and securities processing to the cloud.
This year's report digs deeper to better understand not just what the industry is doing but the strategies of the most successful firms. When we look at the firms in the top 20 percent of the FIS Readiness Index – the Readiness Leaders – we discover that they are embracing the cloud with even more enthusiasm: a whopping 83 percent have or plan to migrate mission critical areas to the cloud.
The Leaders are also more likely to leverage managed services and utilities. Half of them say they want to significantly reduce the size of their owned IT infrastructure over the next 12 months, compared to 35 percent of the rest of the industry. And over the next 12 months, 68 percent of the Leaders plan to partner with vendors that can provide them with utility services for non-competing functions, versus 57 percent of their peers.
But as firms seek to hand over these activities, they are confronting regulatory and customer anxieties. A recent Financial Times article, for example, revealed that as global financial institutions increasingly rely on the public cloud, regulators in both the US and the UK are considering how to test its resilience and whether new regulations are required.
What we've seen from our customers, however, is not necessarily a pure public cloud-driven model. Instead, they are interested in the flexibility and burst computing capacity of the public cloud married with the private cloud's end-to-end security and management of critical business operations and transaction processing. This gives them the best of the public cloud but in a more secure environment.
And that leads to three key advantages:
Agility in responding to new regulatory and business demands
Power for risk management and other demanding processing requirements
The ability to reallocate resources to more strategic activities
… Which adds up to the ability to grow more significantly in the future in a more cost-effective way.
Tags: Innovation, Risc & Compliance, Technology
Let's Talk
Together, we can work to solve your business goals. Please provide your email address below and a representative will reach out to you soon.