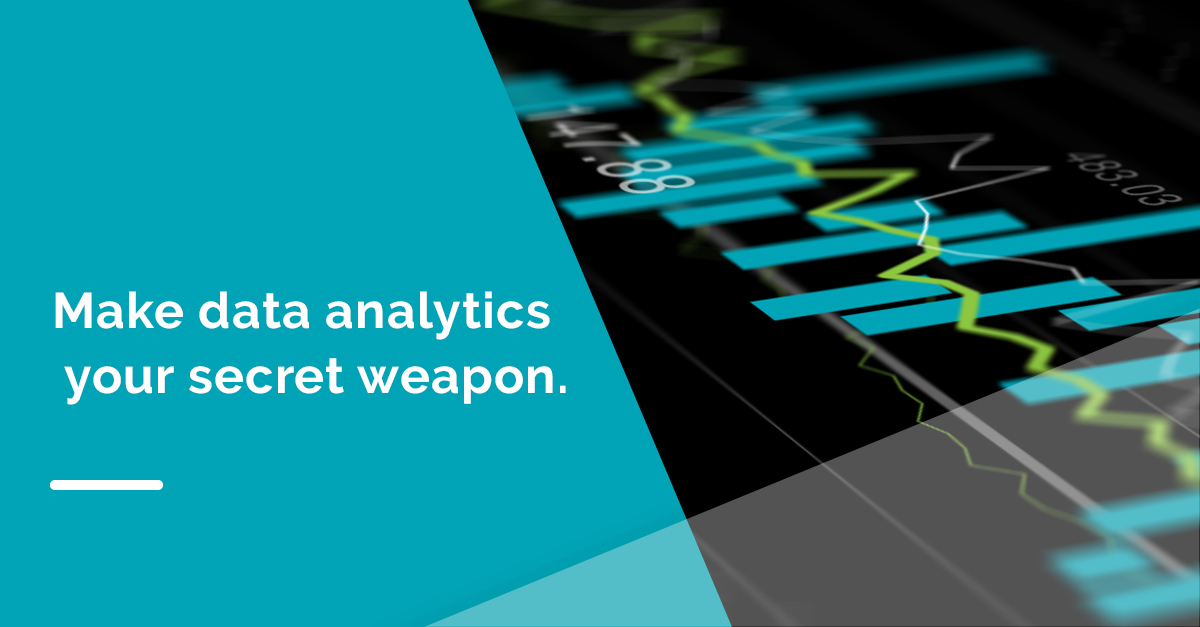 "Most financial institutions know they have useful information housed somewhere in their data – but don't know how to find it," says Gautam Vyas, Group Executive, FIS Payments. In our latest position paper Banking on Analytics: Using Your Data as A Secret Weapon, FIS Payments experts explain the data dilemma so many financial institutions currently face and suggest ways financial organizations can use disparate data to build robust and predictive models that improve customer experience, optimize the marketing offers, and develop the fraud prevention capabilities that are critical in our modern payments ecosystem.
Tags: Data Management & Analytics, Digital Innovation, Technology
Let's Talk
Together, we can work to solve your business goals. Please provide your email address below and a representative will reach out to you soon.