Fintech Insights
Drive Growth in Your Commercial Portfolio with an Automated, Integrated Receivables Solution

April 02, 2018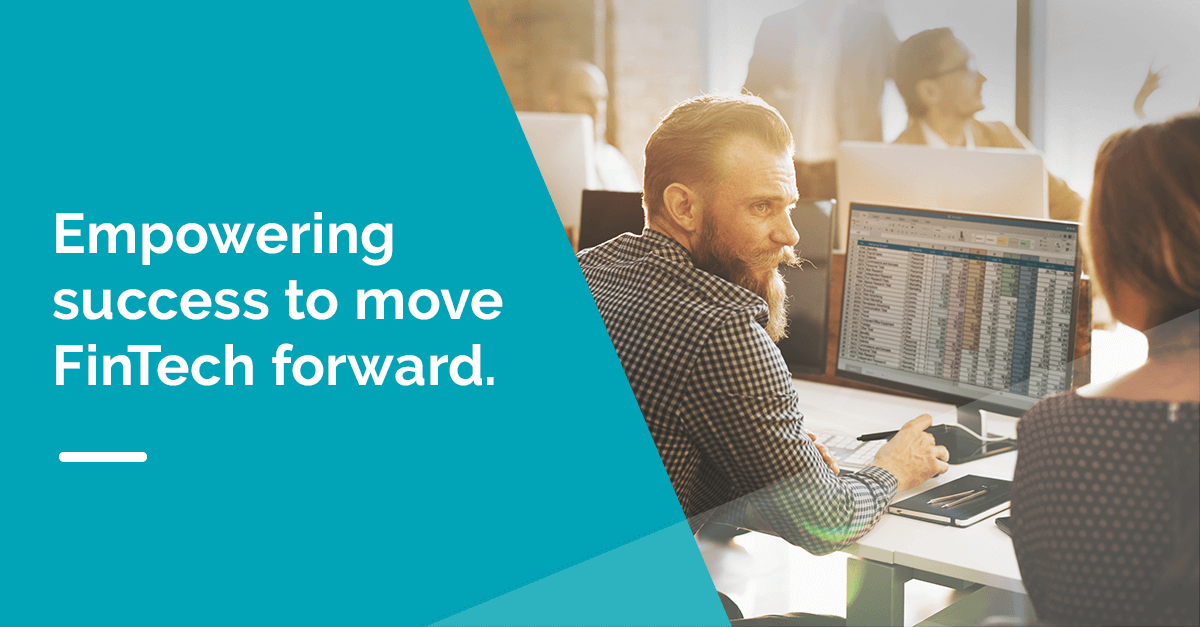 Optimizing liquidity has become increasingly important to commercial clients to improve operational efficiency, realize cost savings, improve risk controls and manage the challenges presented by the disparate systems many companies still struggle to maintain.
Financial institutions that are equipped with technology solutions that remove commercial customer's pain points without significantly dismantling current operations have a rare opportunity to take market share from competitors, deepen the value of existing commercial relationships, and establish a unique point of differentiation in the financial services market.
But what solutions should financial institutions invest in to drive revenue, and provide benefits for each commercial client and key prospect? Further, how can a financial institution overcome its own internal hurdles—which may include aging legacy systems and siloed processes—to successfully implement such solutions?
That's just one of the topics FIS experts will explore in our client break-out session "Drive Growth With Fully Automated Integrated Receivables Solutions" during FIS Connect 2018, April 9 – 12 at the Walt Disney World Swan & Dolphin Resort in Lake Buena Vista, Florida.
In the session on April 11, we'll address how financial institutions can help commercial clients who struggle with accurate straight-through payment processing, reconciliation challenges, cash flow and operational improvements, and lack of liquidity controls with FIS Integrated Receivables. We'll discuss how financial institutions can use the solution as a go-to market strategy that instantly adds value to their commercial clients, and provides a far more sophisticated solution than the error-prone electronic lockboxes and matching services many financial institutions continue to position as liquidity solutions for their commercial clients.
Our experts will explain how banks and credit unions of all sizes can easily incorporate FIS Integrated Receivables Solution's proven SaaS environment to offer clients a fully hosted, scalable solution that leverages robotics and artificial intelligence in a secure environment—in a way that is technologically advanced, infrastructurally feasible, affordable, and efficient.
That's just one of the many topics our FIS experts and clients will explore at FIS Connect 2018 as we join forces to empower one another, and make the complex simpler. Over the course of the week, Connect attendees can select from a breadth of education and networking opportunities relevant to all the clients we support across various areas of banking and payments, institutional and wholesale, and risk.
Tags: Innovation, Technology
Let's Talk
Together, we can work to solve your business goals. Please provide your email address below and a representative will reach out to you soon.