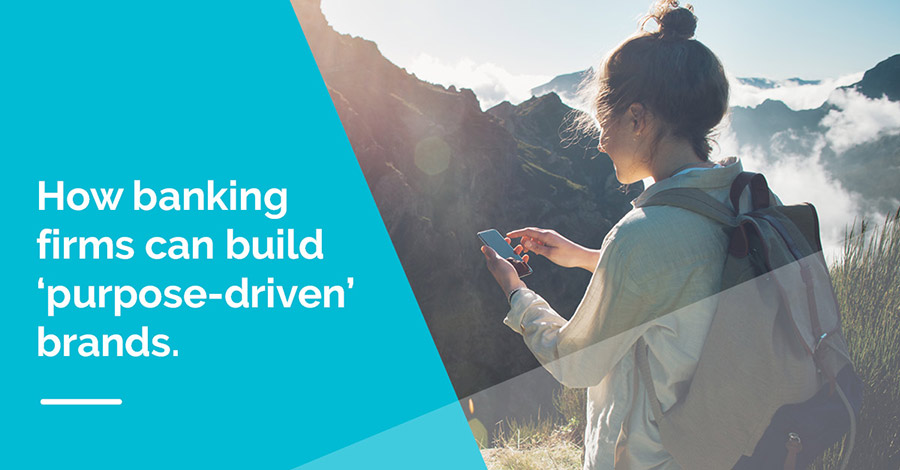 "Let purpose be your driving force." FIS Chief Marketing and Strategy Officer Ellyn Raftery talks with Financial Brand readers about the need for brands to align with societal causes that are important to younger generations to differentiate themselves. Read the full article here.
Jumpstart your day in a matter of seconds with quick snapshots of industry trends and leading perspectives delivered straight to you. Sign up for RISE here.
Tags: Technology, Digital Innovation
Let's Talk
Together, we can work to solve your business goals. Please provide your email address below and a representative will reach out to you soon.