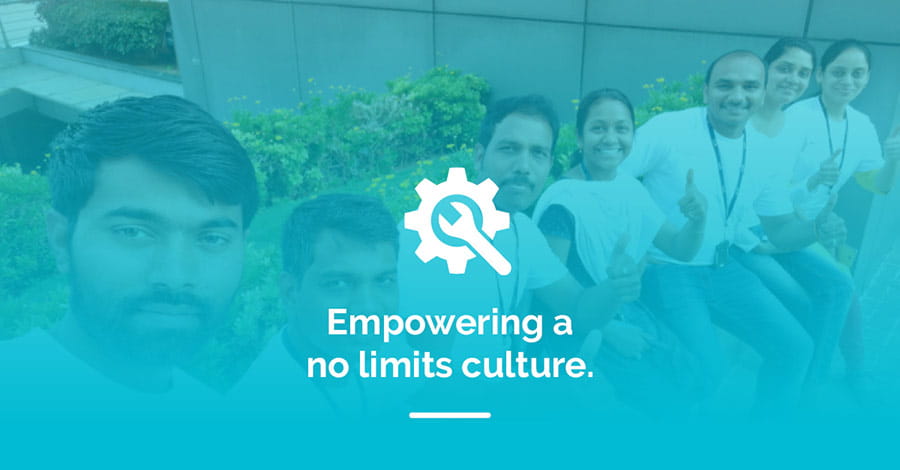 All companies need to innovate to stay relevant and competitive, and to manage industry disruptions.
At FIS, we weave innovation into our cultural fabric. Continuous improvement is how we work daily. Innovation happens organically through evolving our products and services, through market-leading research investment, and through internal platforms and programs that challenge employees. We encourage our employees to be bold and innovative in everything they do, and nowhere is that more evident than in our FIS | InnovateIN48 competition.
In its seventh consecutive year, FIS|InnovateIN48 is an annual global competition, where anyone across the company can spend time focusing on ways to leverage new technologies to help FIS; whether through new products or solutions, enhancements to existing offerings or making internal processes more efficient. People self-form into teams of 3-5 people, and at the starting time have 48 uninterrupted hours, around the clock, to develop their solution from scratch.
Mike Silverman, Global Head of Enterprise Technology Strategy at FIS, sat down recently with Microsoft to discuss this year's competition and the value in driving new innovations from within. Listen to the podcast here.
Jumpstart your day in a matter of seconds with quick snapshots of industry trends and leading perspectives delivered straight to you. Sign up for RISE here.
Tags: Technology, Innovation
Let's Talk
Together, we can work to solve your business goals. Please provide your email address below and a representative will reach out to you soon.