Fintech Insights
Plan your loyalty renovation carefully
Nancy Carter | Data Solutions Group, FIS
November 23, 2020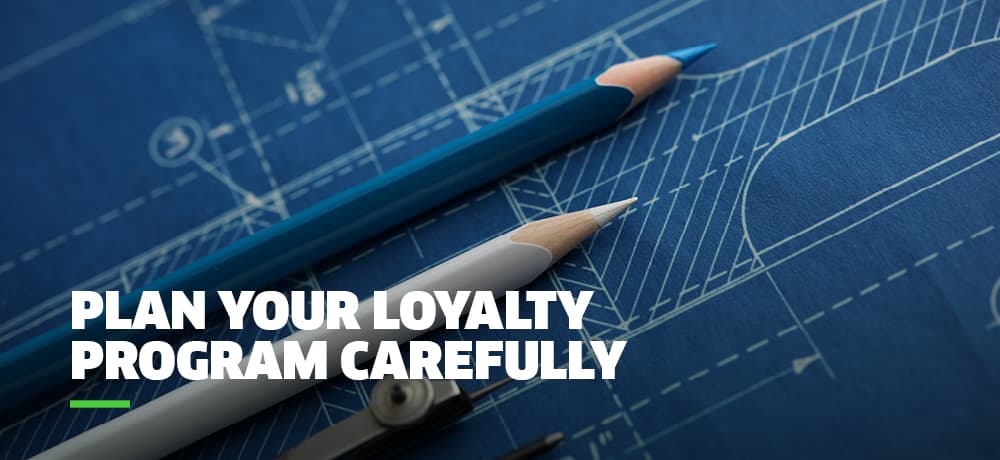 Early on in quarantine, I joined the ranks of the DIY army. I decided that I needed a kitchen remodel, not anticipating that I would have to work around that disaster for three meals a day, every day, for six months. Lack of foresight on that front notwithstanding, my kitchen remodel was an experience analogous to renovating a loyalty program. In both situations, laying out the steps and executing them in order is vital to your sanity and success.
Set a design objective
I made a big decision to replace upper cabinets with open shelving. Trendy! Not to mention more affordable than replacing custom cabinetry. The analogy here is in thinking simultaneously about the end result and what it will take to get there. Introducing predictive capabilities to your loyalty program is a lot like replacing dated cabinets with a more modern, streamlined approach to storage. Personalized offers are not only trendy but make your outreach and incentives much more affordable by targeting intelligently with high individual impact. Additionally, catering to personal preferences within your program puts exactly what cardholders need at their fingertips; it's the height of convenience.
When tackling kitchen reconstruction, advanced analytics or personalization, it is critical to plan well in advance and take some preparatory steps. Installing truly capable shelving requires attaching an L-bracket directly to the studs, under the drywall. Otherwise you run the risk of being buried under a pile of broken plates. Similarly, with planning your loyalty makeover, you'll need to tear down some walls to get to the studs.
Getting down to the data studs
To get behind the drywall of your loyalty program, you need the right tools. Best case scenario is a database visualization tool to help you clearly and easily understand where your strengths are and where to leverage those strengths as you move forward. Begin with the basics: how many points are your members earning, how are they earning, and who and where are they. On the flip side, you need to know what is driving those same people to redeem. Determining where to set your anchors makes a difference in how well you live in the space during and post renovation.
Edit what's holding you back
The next "to do" is to figure out what you want to keep on the shelves now that everything is in full view. This led, in my case, to an editing exercise that ended up being quite liberating. Once I got rid of all the mismatched dishes and a suspicious collection of pint glasses, I could put back a collection of objects both thoughtful and utilitarian. Loyalty analytics give you the baseline to identify what's working and edit the accumulated sludge. Is there something in your redemption catalog that no one wants? Edit. Is there a promotion racking up gratuitous points on purchases those cardholders were going to make with you anyway? Edit. Are you missing out on a key demographic or spend category that should be low-hanging fruit? Edit.
Drywall patched, backsplash and shelves installed, only what you absolutely need put in place. Now what? Once you have planned, prepared and cleared out the elements of the program that were just not doing anything for you anymore, you have room to introduce new gadgets.
Determining how to use the new space
You can't skip descriptive analytics any more than you can skip attaching those L-brackets. But once you know what has happened and could be trending, layering predictive analytics into the space you've created allows you to simulate what might happen next. You're empowered to improve individual cardholder engagement and actually measure that in a meaningful way. And then, you can add prescriptive analytics.
When your loyalty program is not constrained to decision-making based on what has already happened, it can look into the future and tell you how to optimize targeting, messaging and benefits for individuals in real-time. In other words, how to be delightful by fitting into your cardholders' plans. After all, delight is no longer about surprise, it's about convenience. Just remember to start with a blueprint and set a strong foundation so you don't get buried under a pile of broken plates or promotions!
Let's Talk
Together, we can work to solve your business goals. Please provide your email address below and a representative will reach out to you soon.