Fintech Insights
Private Equity Firms Are Betting on Tech in 2019
Tony Chung, Head of Product and Strategy, Alternative Solutions, FIS
March 18, 2019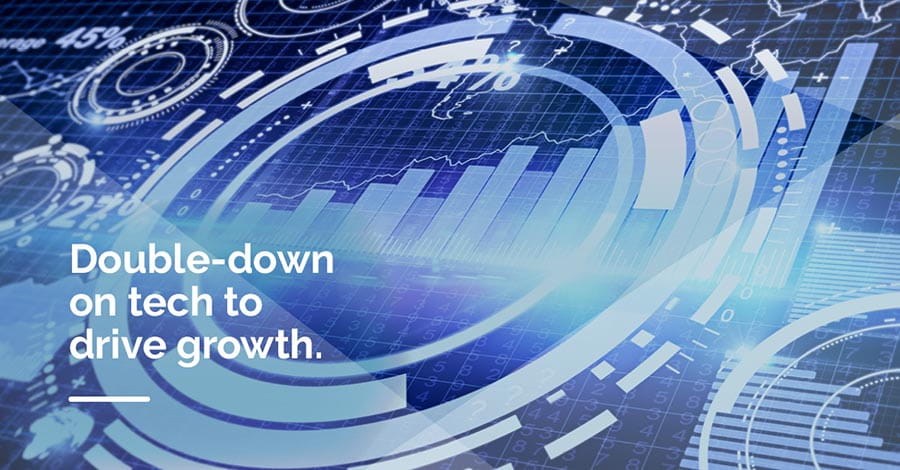 At least 25 percent of private equity firms plan to enter or launch new business lines or products within the next 12 months. General partners (GPs) who want to grow in what is already a hypercompetitive market are focusing on two things: talent management and providing the best client experience. And they now recognize that investing in technology can help them achieve both goals.
This is a big change from five or ten years ago. Back then, private equity investors were wary or even fearful of technology. Investors were used to waiting for statements and other information to arrive in the mail at the end of each month or quarter. And they were comfortable with that.
Today, the same demographic change that is sweeping through virtually every other business is disrupting the private markets too. Investors are now comfortable consuming information using technology, whether that's a mobile device or data visualizations. Often, that's their preference.
At the same time, private equity firms are looking for ways to leverage technologies such as workflow automation, mobile technologies, data visualization, and access to data and analytics to not only better serve their customers but also increase efficiencies and redirect in-house talent to high value activities such as portfolio and investment analytics that can drive growth.
So, the challenge GPs now face is whether they have the right technology to both deliver the experience that investors now demand and free up their most precious commodity – their talent – to accelerate growth. The firms that get this right are poised to edge out the competition.
See more of our perspective on the future of private equity.
Jumpstart your day in a matter of seconds with quick snapshots of industry trends and leading perspectives delivered straight to you. Sign up for RISE here.
Tags: Digital Innovation, Technology
Let's Talk
Together, we can work to solve your business goals. Please provide your email address below and a representative will reach out to you soon.