Fintech Insights
Risk management takes center stage in 2020
Dr. Sven Ludwig | Strategy Director, FIS
January 20, 2020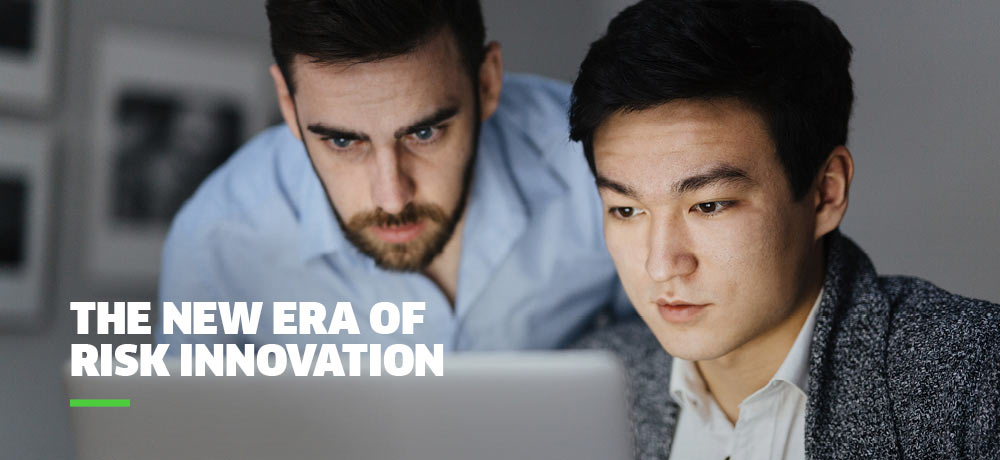 Risk management has always been a major cost center for financial institutions. But in the face of increasing capital and operational overheads, competitive disruption and pressure on profits, the need to find greater efficiencies and improve productivity has never been more urgent.
At the same time, there's a continued drive toward managing new areas of risk effectively – over and above the accepted risks of market risk, credit and counterparty risk, and operational risk, there is now a greater need to understand cyber security and ESG models, to name but some. Risk management needs to be understood across the enterprise and complemented by a qualitative rather than purely quantitative pillar.
Either way, the intricate, quantitative work involved in maintaining financial risk calculations can considerably stretch internal resources. Complexity is a growing necessity for the risk function, but it also costs dearly.
To be more productive, you need a unified view of risk needs that is shared by all participants, whether they are an investment professional, a risk analyst or a compliance officer. You also need the ability to cleanse and analyze different data sets and then draw insights from them in order to enable more effective decision-making.
The first step is to think digital.
In our latest survey of over 2,000 financial services institutions around the world, we found that for the third year running firms that have modernized their technology and embraced digital innovation are far more ready for growth.
The gap is closing between these Readiness Leaders and their peers. But they continue to outpace the rest of the industry in their approach to key areas such as risk management.
For example, the Readiness Leaders are six times more likely to rate their risk capabilities as very strong, whether they're talking about more traditional areas such as market and credit risk or newer challenges like cyber risk.
And they continue to grow twice as fast as their peers.
For risk, the new decade is ushering in a new era of innovation.
Learn more about what this era will bring and how to modernize your risk function for the new decade in our latest ebook: The 2020 Guide to Risk Management.
Let's Talk
Together, we can work to solve your business goals. Please provide your email address below and a representative will reach out to you soon.