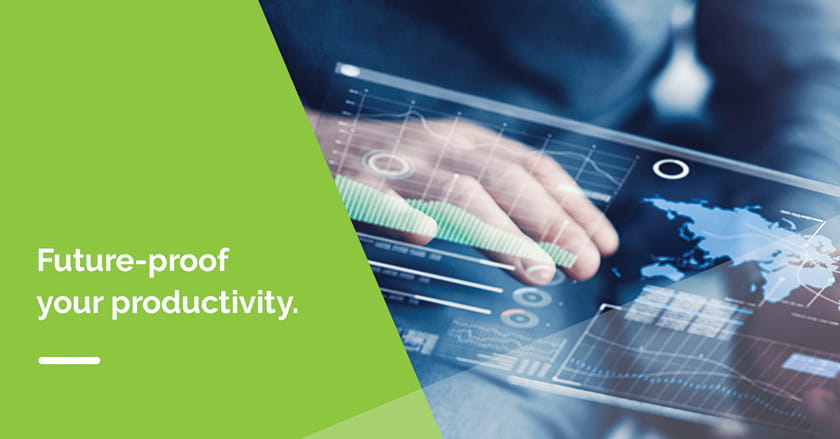 Emerging technologies like robotic process automation (RPA) and artificial intelligence (AI) are changing how asset managers operate and provide value to investors.
Wayne Riches, director of strategy and solution management at FIS, shares his view on how these innovative technologies can be applied in asset managers' operational environments today to add value immediately. Read his Q&A here.
Tags: Innovation, Investments, Technology
Let's Talk
Together, we can work to solve your business goals. Please provide your email address below and a representative will reach out to you soon.