Fintech Insights
Stop, start or continue?
Cheryl Heather | SVP, Head of Solution Delivery, FIS' Capital Markets business
December 28, 2020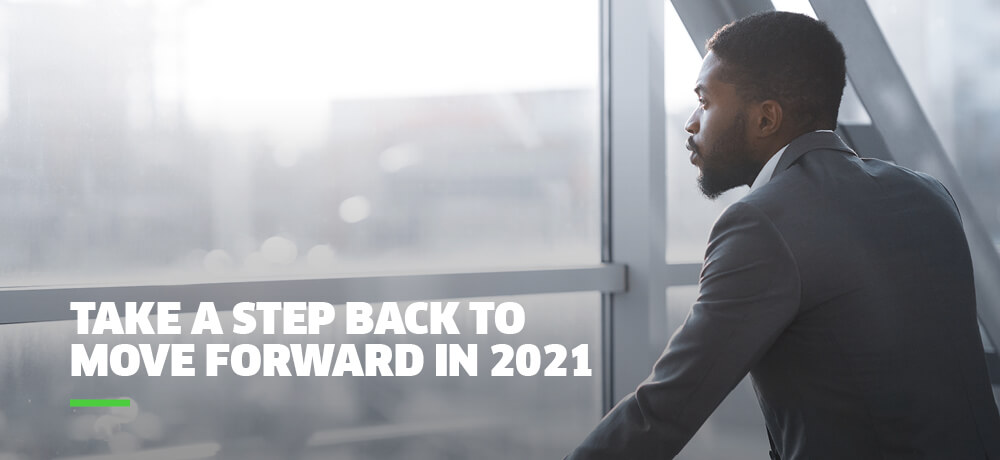 For a business to survive in today's volatile and uncertain climate, you need to be resilient, with strong leadership that focuses on digital and advanced technologies like artificial intelligence.
Pre-COVID, many organizations were on digital and modernization paths, taking advantage of new technologies like artificial intelligence (AI) to drive change in their business. That vision is still there, but in many cases, firms are re-assessing their vision as some of the things they wanted to do have become more urgent and some have gone on the back burner.
As we look ahead to 2021, it's time to take a breath and a step back. Look at your customers, your market and your current initiatives – and decide whether you start, stop or continue.
We're doing this exercise now with our clients. Even though they've demonstrated significant resilience through the crisis, you can't take anything for granted, especially in this environment.
For instance, if you're on a growth path, are those avenues still open? The structure of the capital markets may change as the broader impact of COVID-19 becomes clearer, from changes in trading venues to inflows into different investment strategies, such as Environmental, Social and Governance. Perhaps you need to find new avenues for growth.
But before you start reassessing your initiatives, take a moment to re-evaluate the criteria you use to invest your resources – whether that's money or people. For example:
Is the function still a differentiator or is it something that you should outsource to free up resources? Our latest Readiness research has found that firms are increasingly turning to Business Process as a Service for areas that they previously kept in house, such as client and regulatory reporting.
Do you need to launch new services to remain competitive? Partnering with technology innovators can both speed up your time to market and position your business for long-term success.
Does this investment relate to a business that is less likely to grow, or even one that you're exiting? Even if you're halfway through a project, it's better to pull the plug now and redirect the remaining dollars for your revised priorities.
Do you need to invest more in employee wellbeing to keep your team engaged and motivated? With most employees working from home, it's easy to feel disconnected and neglect your mental health, so wellbeing has gone to the top of the C-suite's agenda.
With so much in flux, this is a great opportunity to be deliberate but bold to set yourself up for success in 2021.
Let's Talk
Together, we can work to solve your business goals. Please provide your email address below and a representative will reach out to you soon.