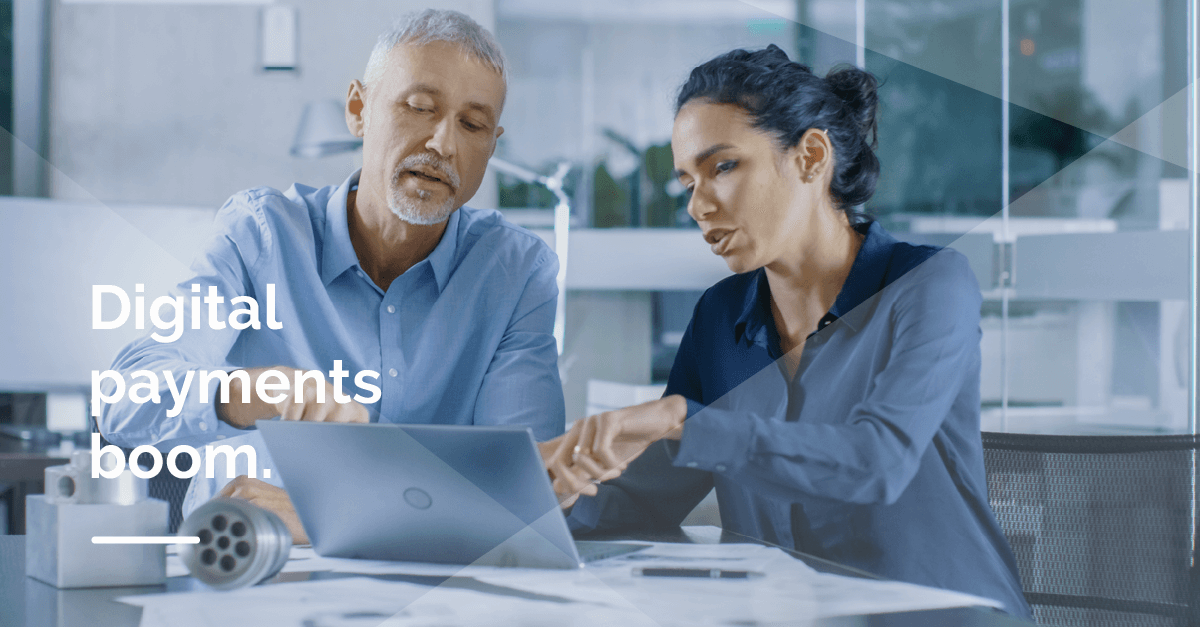 Small-to-midsized businesses (SMBs) are eager to accept digital payments—and they're more than willing to invest to offer such options, according to the FIS 2018 PACE (Performance Against Customer Expectations) research.
In the U.S., SMB acceptance of online, person-to-person (P2P), and mobile app payments is up a whopping 38 percent, collectively, from 2017. Consumers—millennials especially—want convenient, fast payment options, whether they're online, at the point of sale or on the move. And with most businesses now started/run by millennials, there's a clear understanding of and willingness to accommodate this.
Currently, eight percent of SMBs look outside their banks for help processing digital payments. However, for businesses that bank with community banks, one in four (25 percent) are forced to rely on a third party to process digital payments.
Tags: Digital Innovation, Payments, SMB
Let's Talk
Together, we can work to solve your business goals. Please provide your email address below and a representative will reach out to you soon.