Fintech Insights
Key features to expect in a performance improvement tool
Jake Iannella, Product Manager, FIS Ethos Data Solutions
May 16, 2022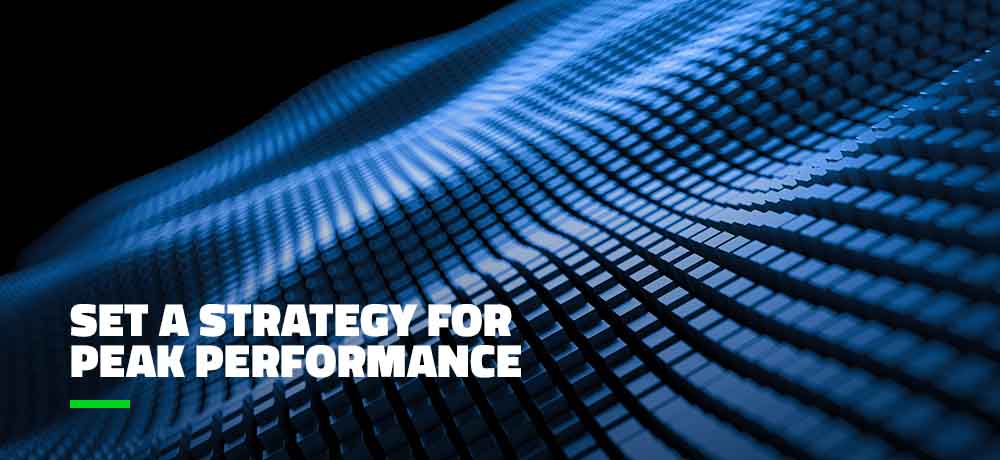 With over 11,500 financial institutions in the United States, it's very difficult to differentiate yourself from your competitors in order to expand your business. Banks and credit unions look to stimulate growth, diversify their product offerings and become more efficient when it comes to the bottom line, while their leaders spend tremendous resources attempting to identify the best course of action and devise a strategic improvement plan.
As the industry rapidly evolves, you need to be able to make decisions that shape the future of your business at a moment's notice. You need to have the best data analytics tools to help guide the way, testing your hypothesis with hard facts then actioning those insights effectively. This article outlines what you need to consider when selecting a performance improvement tool.
Let the target data paint the picture
Any effective tool should leverage multiple data sources to set milestones for your strategic initiatives, generating a complete and consultative assessment of your institution's profit, growth, risk and customer offerings. This should include the ability to extract performance metrics from regulatory data provided by the FDIC, NCUA and Federal Reserve.
Raw data sources include financial institution regulatory data, website content, job postings, anonymous resume data from current and former employees, press releases by vendor partners, industry news articles and more. These primarily unstructured data sources can be analyzed to identify the products, services, channels and technologies that should be deployed by the financial institution.
Strategic peer group analysis
Strategic classification analysis helps identify peers that share a similar lending, funding and off-balance sheet focus. A financial institution's operating strategy, as reflected by its balance sheet and revenue composition, heavily influences its route towards higher performance. Comparison to strategic peers generates performance exceptions and conclusions that are most likely to accurately guide resource allocation for performance improvement.
Optimization algorithms
What is your most optimal solution to solve a problem or weak point in the company? Using thousands of variables that flow through muti-scale assessments guided by parameterization can deliver the optimal solutions for your institution's strategic planning. With these insights, you can identify opportunities and deploy action plans to navigate these areas of enhancement.
Let's Talk
Together, we can work to solve your business goals. Please provide your email address below and a representative will reach out to you soon.