Fintech Insights
Loyalty programs are affecting commerce as a whole
Mladen Vladic | General Manager of Loyalty Services, FIS
March 29, 2021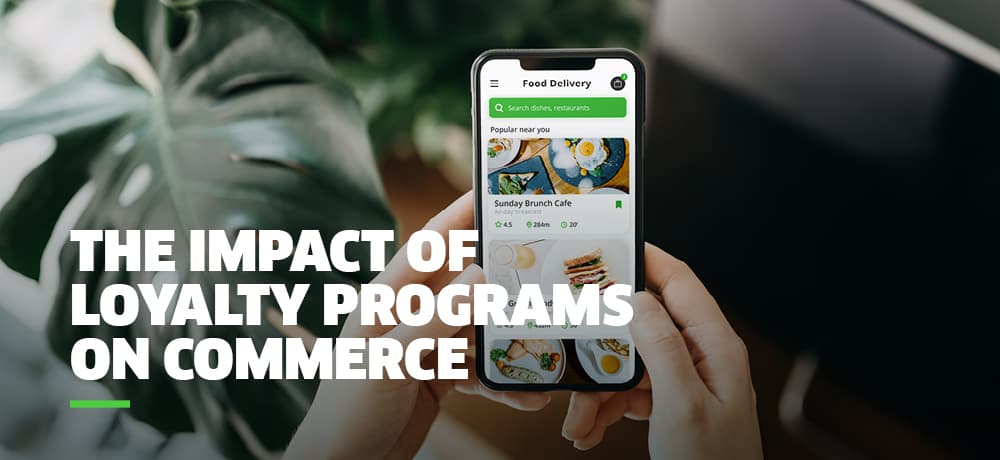 It is crazy to think that it has been an entire year since COVID-19 first hit the United States in March 2020. Our world has forever been changed, and this even includes how, what, and where consumers now shop. For example, FIS' Generation Pay Report, which interviewed 2,000 consumers regarding their payment preferences, showed that 58% of consumers in the United States shopped more online then they ever had in years before. To even further that display that push to digital that we are seeing, 42% of United States consumers purchased more items through their mobile device.
Now, although generations have different preferences in how they spend their money and choose to pay, they tend to have similar interests when it comes to loyalty programs. The biggest appeal of loyalty programs is earned points that don't expire and a high value of cash rewards. To keep them loyal, consumers prefer to earn points at a variety of retailers, participate in special promotional campaigns, and have plenty of appealing redemption award options. In fact, 35% of consumers that responded to the Generation Pay Report said that they frequented businesses that offered loyalty and rewards programs more.
How do loyalty programs affect commerce?
Loyalty programs are affecting commerce on a multitude of levels. These loyalty programs extend the buying power that the individual consumer has at their desired retailor and will lean towards financial institutions that provide cards that reward them in the way that they see fit. As we established earlier, consumer preferences have changed, and they have had to adjust the channels in which they shop. That means that consumers who did not want to shop online are now doing so, but what happens as more and more industries get back to normal?
A real-world example of this comes in the form of delivery service companies like Door Dash, Postmates, Uber Eats, etc. These companies saw a tremendous amount of growth during the pandemic as both restaurants and consumers turned to these services to both get their food out of the door or onto their table. However, with more states lessening the restrictions on restaurants, it is only a matter of time before some users turn their back on these delivery services. This is where a loyalty program can be crucial for an organization that saw increased sales and traffic to their website during COVID keep that new audience that ventured out and trusted their organization with their rarely given out personal information. Providing timely, relevant rewards and offers to consumers can make or break whether an organization keeps their newly found audience.
The right technology partner can make all the difference
Again, think back a year ago and where your organization was in terms of the technology it used. How much have you and your entire company had to adapt to stay in touch with each other, meet your team goals, and deliver the best possible experience for your users at every point in the customer life cycle? A technology partner can help your organization deliver a best in class loyalty program to your consumers at a pace that fits your organization. Customization is also a necessity with loyalty programs. That is where an open loyalty network concept, that allows users to tailor their preferences and create a level of engagement that fits their individual needs comes in. In the future, users can expect to be able to exchange points not only for discounts at different points of sale, but to redeem their hard-earned points to exchange stock shares, cryptocurrencies, and a large variety of other options, making this engagement truly currency agnostic. Organizations that do not have the right technology partner to handle the details to make that happen risk being left behind by the competition.
In summary, the pandemic had a tremendous impact on all of us consumers. Our preferences changed, we are willing to share more information about our lives in order to expedite transaction processing, remove friction and improve convenience. As a result of that, traditional transactional loyalty programs are being phased out and replaced with a more sophisticated programs with an emphasis on emotional loyalty and relationship between brands and their consumers.
Let's Talk
Together, we can work to solve your business goals. Please provide your email address below and a representative will reach out to you soon.