Fintech Insights
AI: Driving firms beyond efficiency towards resilience
Harry Stahl | Director, Business and Solution Strategy, FIS
November 23, 2020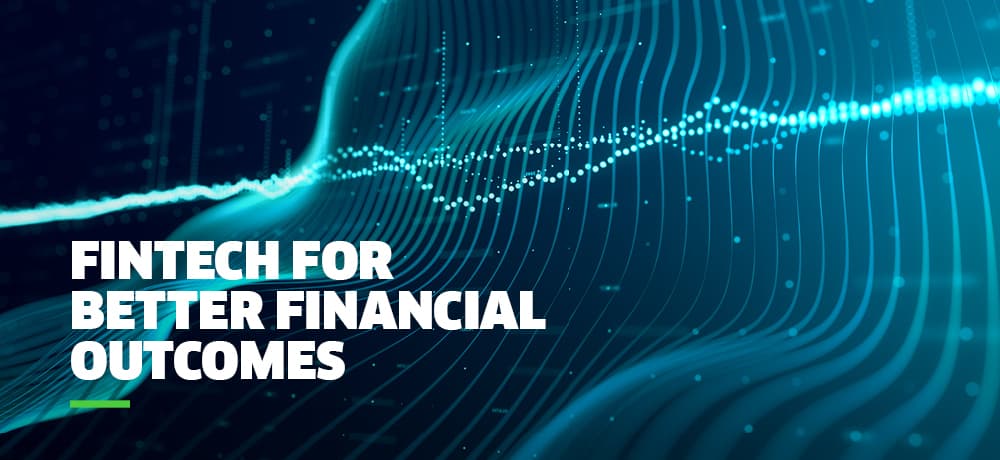 For the past four years, our Readiness research has measured capital markets firms against six pillars of growth, from their levels of automation to their adoption of advanced technology. Year after year, we saw that the top performing firms – the Readiness Leaders – grew significantly faster than the rest of the pack.
We also saw patterns in their success and priorities with technology. The Leaders had the fundamentals down – organization structure, basic automation, more centralized control of data. So, they were efficient. But the Leaders didn't stop there. They had their eye on (and put their money into) generating value, especially customer value. They grew twice as fast for a reason.
With COVID-19's impact on financial services and the world in general, this year we took a different approach to our Readiness research. We surveyed the market in June 2020 for a snapshot of how the pandemic affected firms' priorities and strategies. Then we ran the survey again in September. The latest research exposes a similar story to the historical data, but with some twists. Basic blocking and tackling today doesn't just mean efficiency, but resilience. And there's a big move to take advantage of outsourcing, especially to increase speed to market for new products (44 percent) and improve operational resilience (40 percent).
Value continues to mean customer value, of course, but pandemic pressures have also meant that some business functions offer more to the bottom line than before. At the same time, artificial intelligence (AI) platforms and tools have improved and become more widely available. This makes machine learning a tool to drive growth, not shiny toy for the tech team.
So, when investing in AI, the top priority is to drive growth. This includes taking care of the customer, of course: 37 percent are applying AI to client reporting, and 34 percent to client onboarding.
As investment patterns shift during the pandemic, securities finance is a useful tool, and our respondents clearly see that value: 53 percent of investment banking respondents across the buy side and sell side are targeting AI in securities finance. In a time when securities finance is already giving decent returns, there's real opportunity to use machine learning to make better borrowing and lending decisions and optimize and streamline collateral use across the firm's entire book. Better financial outcomes are worth the spend, even amid pandemic uncertainties.
Let's Talk
Together, we can work to solve your business goals. Please provide your email address below and a representative will reach out to you soon.