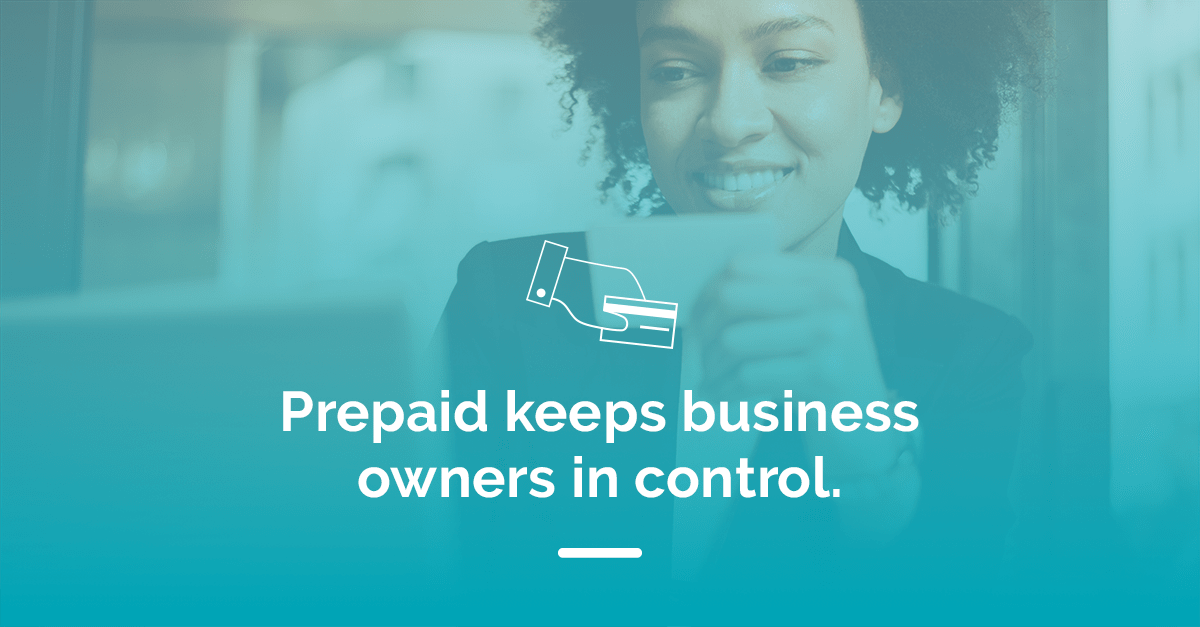 The prepaid user has evolved to include thriving millennials, dual-income families, business owners and young consumers. Prepaid solutions now feature the digital and mobile capabilities that are key to customer engagement, while empowering customers to manage their budgets, business demands and financial goals, on their terms.
Experience a day in the life of Lisa, a millennial business owner who relies on prepaid solutions to keep pace with many demands of her busy life. Learn why some of the most sought-after demographics in financial services now choose prepaid to manage their personal and professional financial lives, and how FIS prepaid solutions can help you capture new opportunities for growth.
Take Lisa's journey and see how Lisa runs her vintage boutique using Prepaid.
Tags: Technology, Digital, Payments
Let's Talk
Together, we can work to solve your business goals. Please provide your email address below and a representative will reach out to you soon.