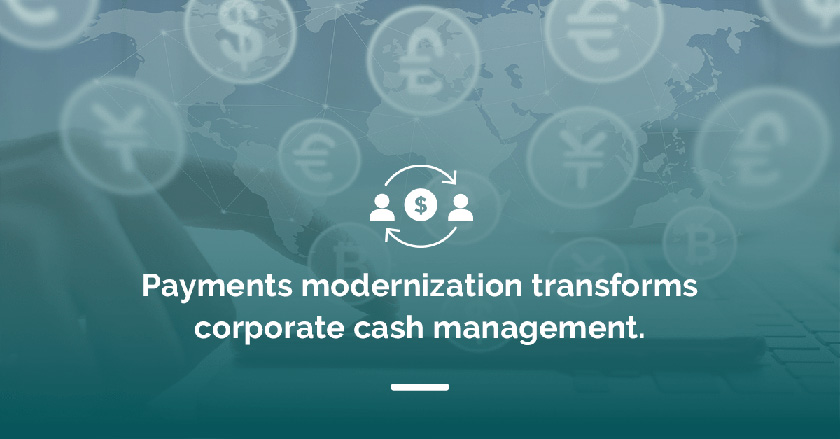 Payments modernization creates new opportunities for corporations to use open, instant and agile financial platforms to reduce the complexity and inefficiency associated with critical tasks like payroll, while providing them with the speed and transparency required to optimize cash flow-- even in cross-border environments. See how Steven, the CFO of an international company, navigates his company's global payroll and remittance with real-time efficiency. Take his journey here.
Tags: Innovation, Payments, Technology
Let's Talk
Together, we can work to solve your business goals. Please provide your email address below and a representative will reach out to you soon.