Fintech Insights
Video Teller and Integrated Kiosk Solutions Drive Branch Automation
Bob Turner | Alliance Manager Community Banking, FIS
January 24, 2022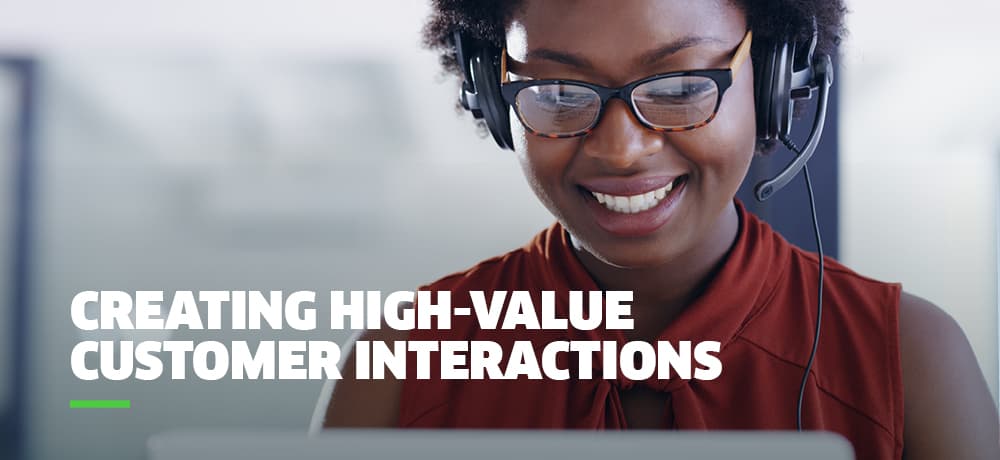 According to research from Shingetsu, the global bank kiosk market size is growing at a significant compound annual growth rate for forecast period, 2020-2027.
The driving factors include:
The growing demand for self-service in security-related applications
A need to minimize overall operational costs.
Additionally, the improvements in customer service and growing demand for digital banking services will spur integrated kiosk solutions in the banking industry in the future.
Video tellers offer video-based interactive technology that allows customers to conduct transactions and banking services driven by a centrally based teller in a highly engaging real time video/audio interaction. Kiosk integration provides self-service functionality for branch customers that can minimize human interaction while automating retail banking tasks.
Due to the convergence of consumer preference for self-service, and the reluctance of some consumers for human-to-human interaction, financial institutions are embracing these types of automated solutions.
Integrated kiosk solutions free your staff
The key to creating value with this technology is innovative kiosk integration with your core banking platform.
This integration should provide insight to the bank staff behind video and kiosk banking services, helping them extend customer service in a highly automated fashion.
According to a Deloitte study from 2020, they found branch and call center personnel at several large retail banks eager to engage with the bank's customers in more value-added conversations. This held true not only for branch managers, investment, and lending specialists – or other senior associates – but also for more servicing-oriented personnel, including tellers.
A successful video or kiosk integration strategy empowers your team to provide the following customer services efficiently and seamlessly:
Video teller and kiosk integrations – efficiency with a twist
Video teller, video teller ATMs and integrated kiosk solutions are a great way to leverage your bank's staff. A skilled video teller can manage multiple customer interactions simultaneously, extending the personal touch to a greater number of customers when compared to a traditional one-on-one in-branch setting.
The key is to provide the right information to your front-line employees, such as a 360-degree view of customers that enables the video teller to immediately personalize an interaction—creating exceptional customer service with increased efficiency.
Driving value from video teller, video teller ATMs and kiosk integration with APIs
Financial institutions considering video teller kiosk teller integration should explore Application Programming Interfaces (APIs) to seamlessly enable functions such as authenticating and retrieving customer and account information. Bank customers should be able to retrieve any information required for executing transactions.
Integration of video teller and kiosk platforms with your bank's core technology extends the efficiency and customer service capabilities of the self-service solutions. A video-based teller performs transactions integrated with your core ecosystem that keeps customer data in sync and consistent on one system of record, such as the HORIZON Banking System.
Advantages of video teller and kiosk integration include:
Fewer transaction errors through greater consistency
Minimal changes to existing core systems
The speed of development with APIs and open banking
Increased customer service via automation
Decreased per transaction cost
Find a partner to help implement video teller and integrated kiosk solutions
Now more than ever, community bankers realize the difficulties of "going it alone." As solutions like video teller and kiosk platforms extend your reach, you need a partner watching your back, one who is ready, willing, and able to help. Such a partner supports your technology deployments and infrastructure while providing familiarity with your banking applications.
Community bankers should seek technology-enabling partners who can standardize and configure your institution's software and hardware solutions for optimal availability, security, and performance.
With the right partner, community banks can ensure integrated and secure video teller and integrated kiosk solutions meet customers' needs for personalized service while increasing the productivity of their retail staff and operations.

Let's Talk
Together, we can work to solve your business goals. Please provide your email address below and a representative will reach out to you soon.