RISE WITH FIS
Evolving from Efficiency to Growth: The Readiness Leaders Show the Way

Martin Boyd, Division Executive, Institutional and Wholesale
July 23, 2018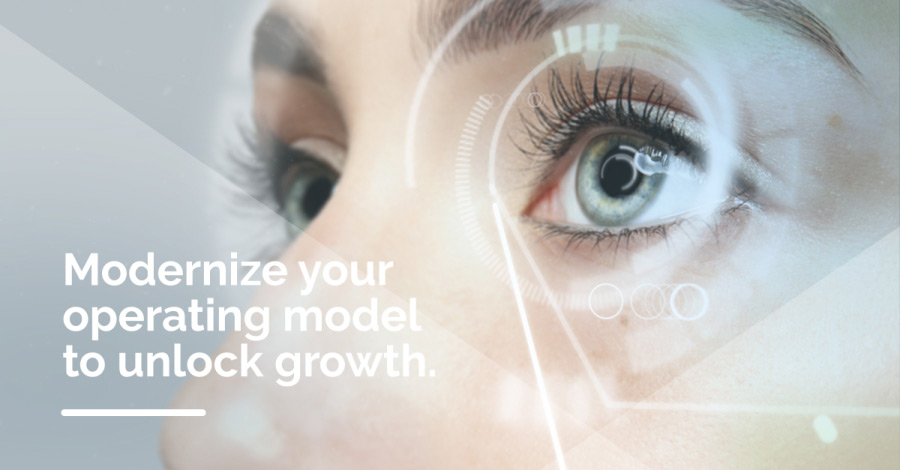 One of the key findings of this year's FIS™ Readiness Report is around the relationship between six operational pillars and bottom line growth.
Following on from my last blog, deeper analysis reveals that some operational pillars – namely digital innovation strategy, advanced automation such as robotics processing automation, and emerging technologies, such as machine learning and artificial intelligence – have a strong correlation to growth. But to fully embrace those elements, firms must first build the foundations of data management, risk management and process automation.
Many firms are still addressing lack of efficiency in their current operating model. When we asked firms to reveal their top three growth objectives for the next 12 months, 39% chose improving operating models, second only to acquiring new clients. Fourteen percent ranked it number one. That sounds like a small number, but it's actually the second top choice (acquiring new clients kept the top spot).
But when we dig into the data and compare the Readiness Leaders – the top 20% of firms as scored by our Readiness Index – to the rest of the industry, we see something even more significant. Among the prioritised choices, improving operating models slides to fifth for the Readiness Leaders, while it is third for the rest of the industry. If you look at the top three answers, improving operating models falls to seventh for the leaders, and it actually creeps up to second for the rest of the industry.
So much of the industry is still taken up with efficiency exercises. That gives the Readiness Leaders a boost as they have the freedom to focus on growth-oriented activities such as launching new products and business lines and entering new geographical markets.
No wonder the leaders are growing twice as fast. Will the rest of the industry be able to catch up? Our research shows the way. Download your copy now.
Tags: Digital Innovation, Investments, Technology
Let's Talk
Together, we can work to solve your business goals. Please provide your email address below and a representative will reach out to you soon.