RISE WITH FIS
FRTB: A Sheep in Wolf's Clothing or a Catalyst for a Risk IT Transformation?
November 12, 2018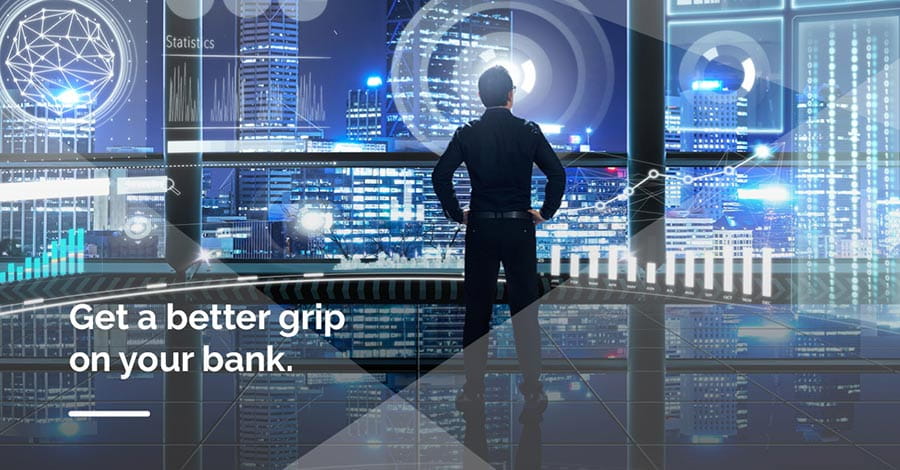 By Dan Travers, SVP Product Management, FIS, and Dr. Sven Ludwig, Managing Director, Global Head of Subject Matter Experts and Advisory, FIS
It might be tempting to dismiss the Fundamental Review of Trading Book (FRTB) capital rules as just another regulatory burden. It will certainly be a costly one: Celent has estimated that the total implementation will cost a tier one bank between $60 million and $150 million over the next three years.
But is FRTB really a wolf to be feared? Or is it a sheep in wolf's clothing – shepherding positive change?
Technology is the only way to adhere to the underlying theme of FRTB: to improve the completeness and accuracy of market risk management. Many banks have started to use it as a once-in-a-generation chance to rebuild their overall risk architecture. This approach will give those forward-thinking banks more than just compliance – also the agility to respond as the rules crystalize and markets evolve.
Senior management at these banks will have a better grip on their bank and can make better, more sustainable and profitable business decisions, while risk professionals will have a flexible risk infrastructure more reflective of the underlying risks that can deal with the next crisis as it emerges.
Thinking beyond FRTB – The leveraged micro services approach
What does this architecture look like? Increasingly, banks are choosing flexible, scalable and configurable technology components that will serve them for the next generation of risk requirements, not just for the immediate needs around FRTB.
Because a micro-service is a small and dedicated element of the IT value chain, not the entire value chain, banks can select a component for each purpose, whether that means a standard software component or an in-house build.
Secondly, once a component is in production, it can be swiftly and cost-efficiently enriched, modified or upgraded – independent of the rest of the architecture. This approach not only saves time and money; it allows the bank to flexibly (re)configure as needed based on the latest requirements. This is crucial in circumstances such as FRTB, where some parts of the regulation are still firming up.
Thirdly, many microservices are ideal for leveraging the cloud. Cloud has turned a corner – not least because there now seems to be widespread regulatory acceptance. According to the FIS™ Readiness Report 2018, one-third of sell-side firms are moving at least one mission-critical activity to the cloud, and the top performing firms – the sell-side Readiness Leaders – are even more enthusiastic; two-thirds of them are moving risk management applications to the cloud.
Risk IT architectures based on microservices also give banks an incomparable level of flexibility, speed and ability to leverage emerging technologies such as machine learning and artificial intelligence (AI). The FIS Readiness Report discovered that 64 percent of sell-side Readiness Leaders are piloting machine learning or AI initiatives versus 19 percent of the rest of the sell side. Crucially, 47 percent of those projects are in risk management.
Finally, as banks look to make more of their data, FRTB will put even more pressure on resources. With a componentized approach utilizing AI For process automation, they can optimize human resources.
A catalyst for modernization
Regardless of when FRTB comes into force now and with which exact rules, it will have an impact beyond the original intentions. FRTB has become a catalyst for modernization. It shows a clear path toward a holistic and efficient risk architecture that can continuously support the front-office, finance and risk management.
The future beyond FRTB is not an architecture that reports on individual sources of risks but one that spans market, counterparty and even liquidity risk – on an enterprise level. When combined with the latest technology, that approach will prepare banks for not just the unexpected turns of FRTB but the next financial stress or crisis.
Jumpstart your day in a matter of seconds with quick snapshots of industry trends and leading perspectives delivered straight to you. Sign up for RISE here.
Tags: Technology, Digital Innovation, Risk & Compliance
Let's Talk
Together, we can work to solve your business goals. Please provide your email address below and a representative will reach out to you soon.